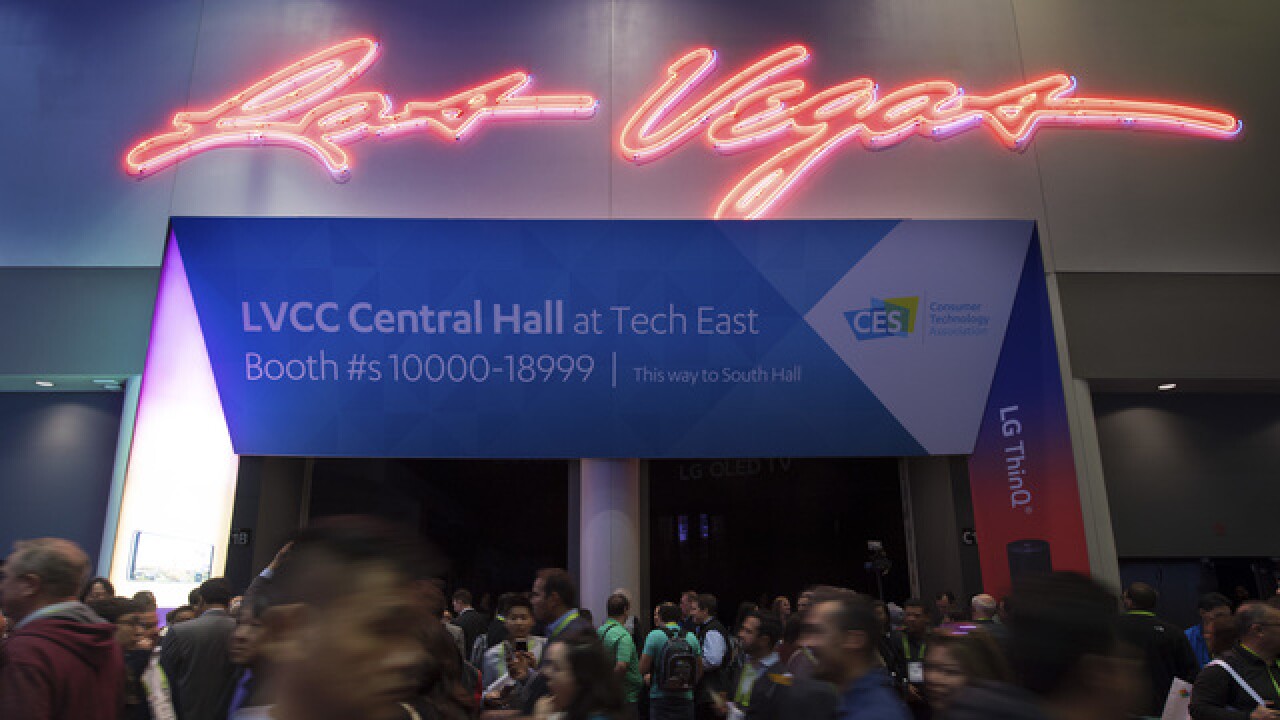 CES will actually happen this year. In-person.
CES is one of the world's biggest tech trade shows. Host Consumer Technology Association held the event virtually last year, but CTA is barreling past omicron fears and moving forward with the in-person event starting Wednesday in Las Vegas. However, they are cutting it one day short, plus requiring full vaccination and masking.
According to CNN Business, CES typically has about 4,000 exhibitors. This year was already smaller, with just over 2,200 exhibitors registered. And a lot of big names have opted out of the physical conference, including Meta (formerly known as Facebook), Amazon, Intel, Google, and Microsoft. There will be an online version of the 2022 conference as well.
"CES will and must go on," CTA president Gary Shapiro wrote in a LinkedIn blog post. "It will have many more small companies than large ones. It may have big gaps on the show floor. Certainly, it will be different from previous years. It may be messy. But innovation is messy. It is risky and uncomfortable."
Attendees who take the Covid risks will get face time with electric vehicles, metaverse mindblowers, and (hopefully not ironically) Covid-testing apps.