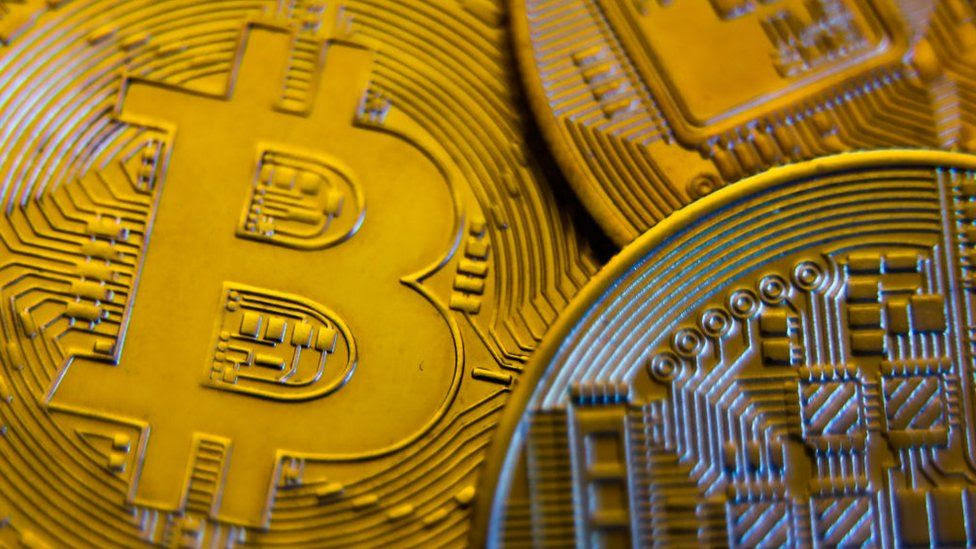 A new study shows that one Bitcoin transaction creates the same amount of electronic waste as throwing two iPhones in the trash.
"Here we present a methodology to estimate Bitcoin's e-waste and find that it adds up to 30.7 metric kilotons annually, per May 2021. This number is comparable to the amount of small IT and telecommunication equipment waste produced by a country like the Netherlands," the authors write.
The high demand for Bitcoin means that there is also a high demand for faster machinery to mine and trade it. The authors say that this electronic waste will only get worse. They encourage crypto investors to seek out more sustainable machinery for instance, mining rigs powered by solar panels. There is an effort to do just that but like most green technologies, adoption is painfully slow.