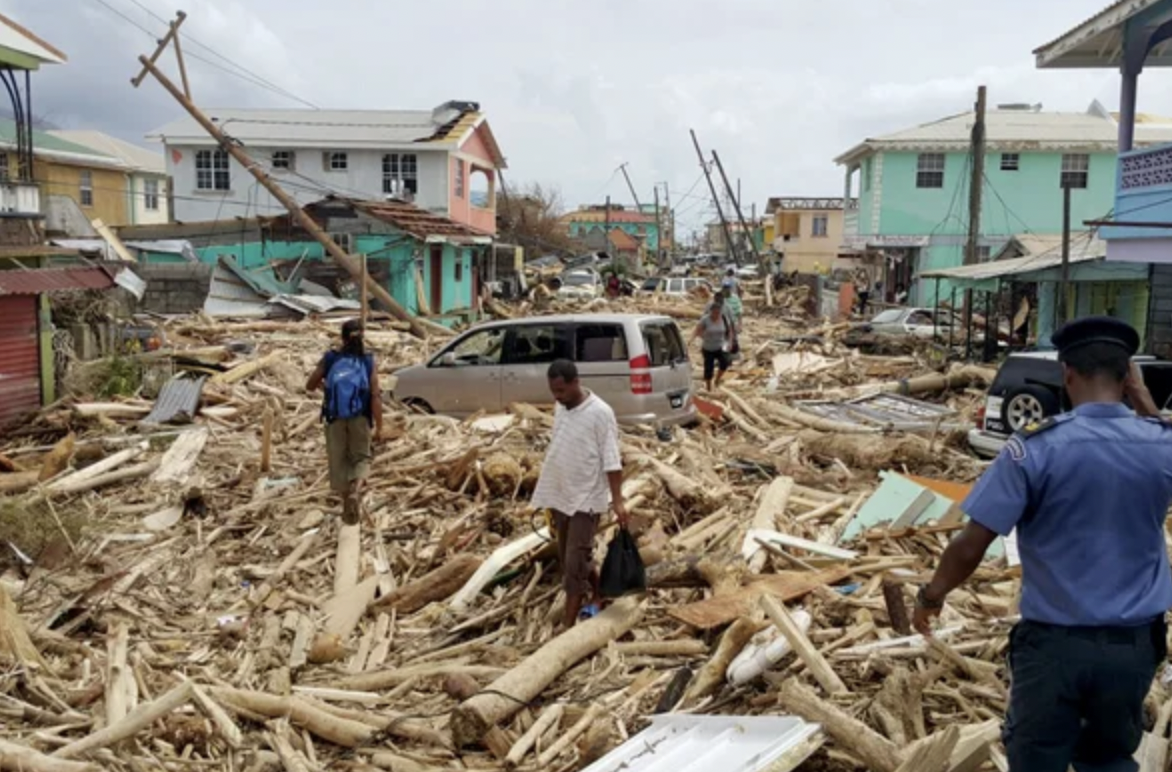 Each natural disaster costs the federal government $1 billion dollars or more, according to the National Oceanic and Atmospheric Administration. In 2020 alone, there were a record 22 separate weather climate disasters, each with this $1 billion or more price tag.
Since 1980, the U.S. has been impacted by 285 climate disaster events. The combined cost of these is nearing $2 trillion, when adjusted for inflation.
Adam Smith, a climatologist for NOAA, says that this is due to climate change and exposure – there are more humans living in more vulnerable areas that are affected by these disastrous events. The most climate-related disaster events ever recorded in a single year was 16 but 2020 had a record 22.
"It's almost like we're saying every year is a historic year. We're running out of adjectives. I don't think that these trends will slow down anytime soon," said Smith.