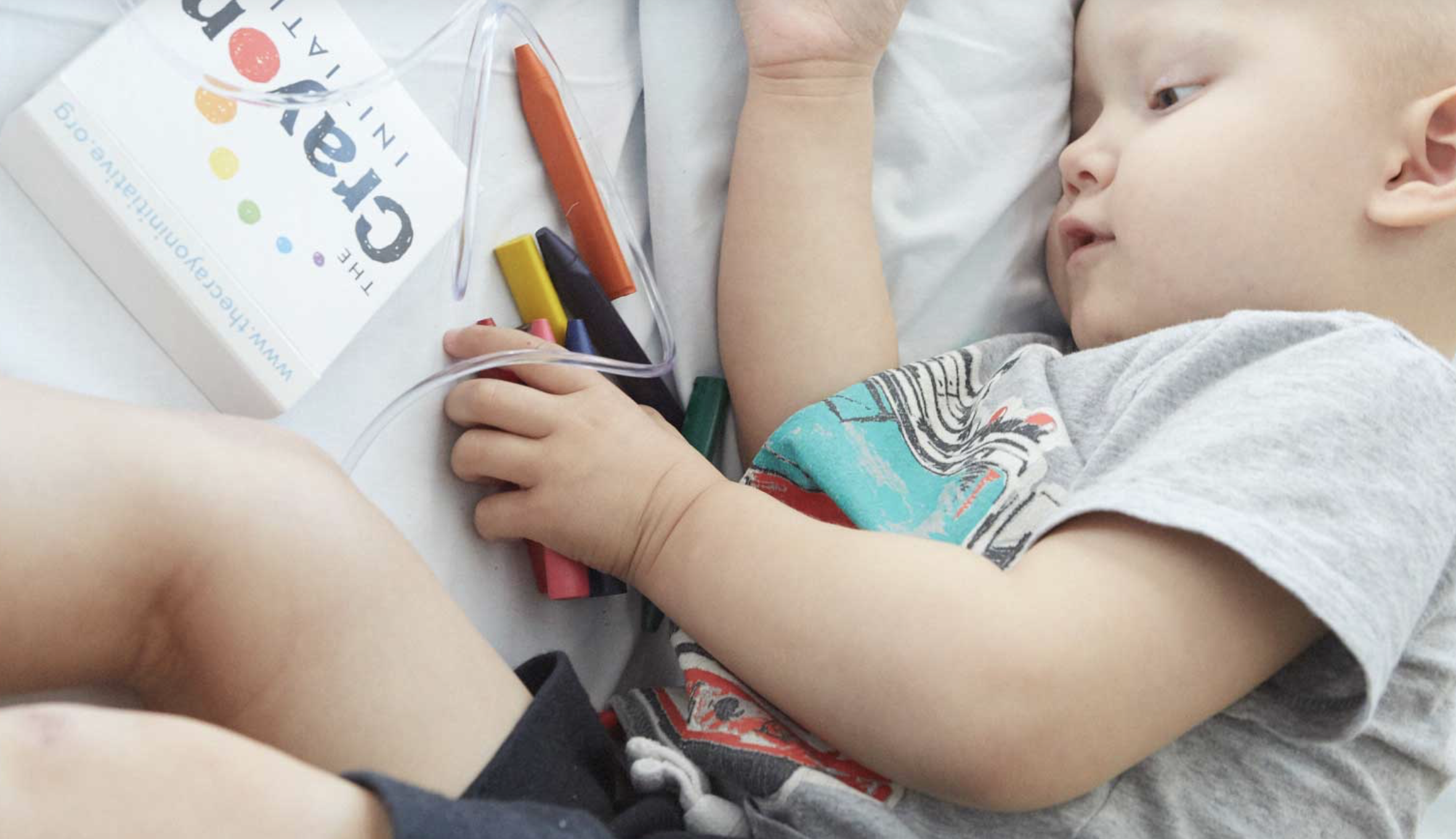 A man in California has made it his mission to collect used crayons and melt them into new ones for hospitalized children with his company, The Crayon Initiative.
The project was the inspiration of a man who was coloring with his children while out at a restaurant. He wondered what happened to the restaurant crayons when children left them behind and decided to collect them and give them new life. Most restaurants don't reuse crayons for sanitary reasons. Or at least they shouldn't because yuck.
The Crayon Initiative collects old crayons from restaurants, schools and the Girl Scouts and gives the recycled crayons to sick children in the hospital to help them heal with creativity. The crayons are triangle-shaped so that they don't roll off of hospital tray tables. Last year, despite the pandemic, they were able to donate 130,000 crayon packs.