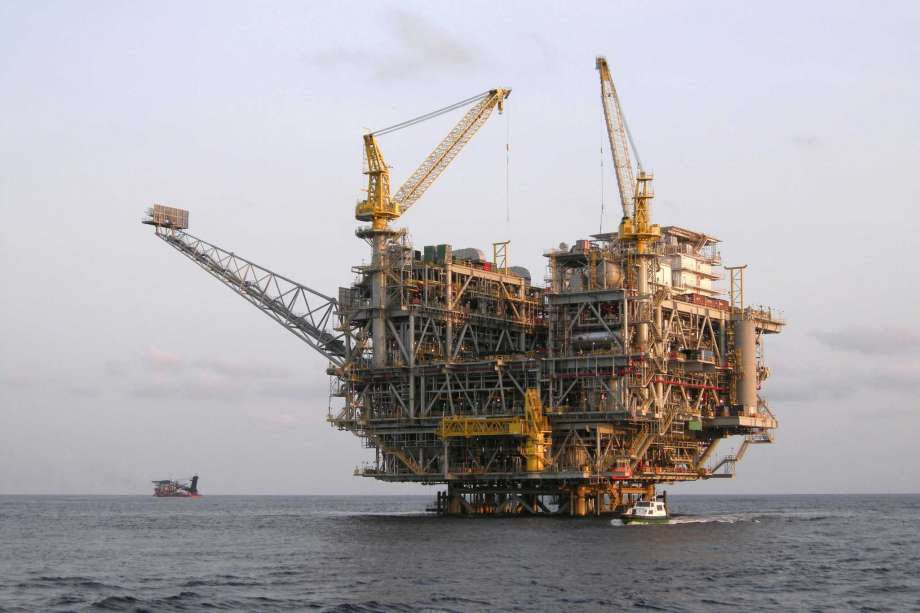 Do you know those oil drilling platforms in the middle of the sea? Like the ones in the Mark Walberg movie that all blew up? Well, they're not blowing up with explosions, but they are blowing up with COVID, and the fatality rate amongst employees is the worst of any other company.
There are 240 platforms and structures in the Gulf of Mexico operated by Petróleos Mexicanos, or Pemex, the state-owned oil company in Mexico. Pemex has reported 314 deaths from COVID, and platform workers are ten times more likely to die from COVID than the average Mexican citizen.
Trapped
Workers have reported not being able to leave the rigs while feeling symptomatic and living and eating in close quarters with poor ventilation. Pemex has put stricter measures in place but continues to operate, even though a global oil demand is down.