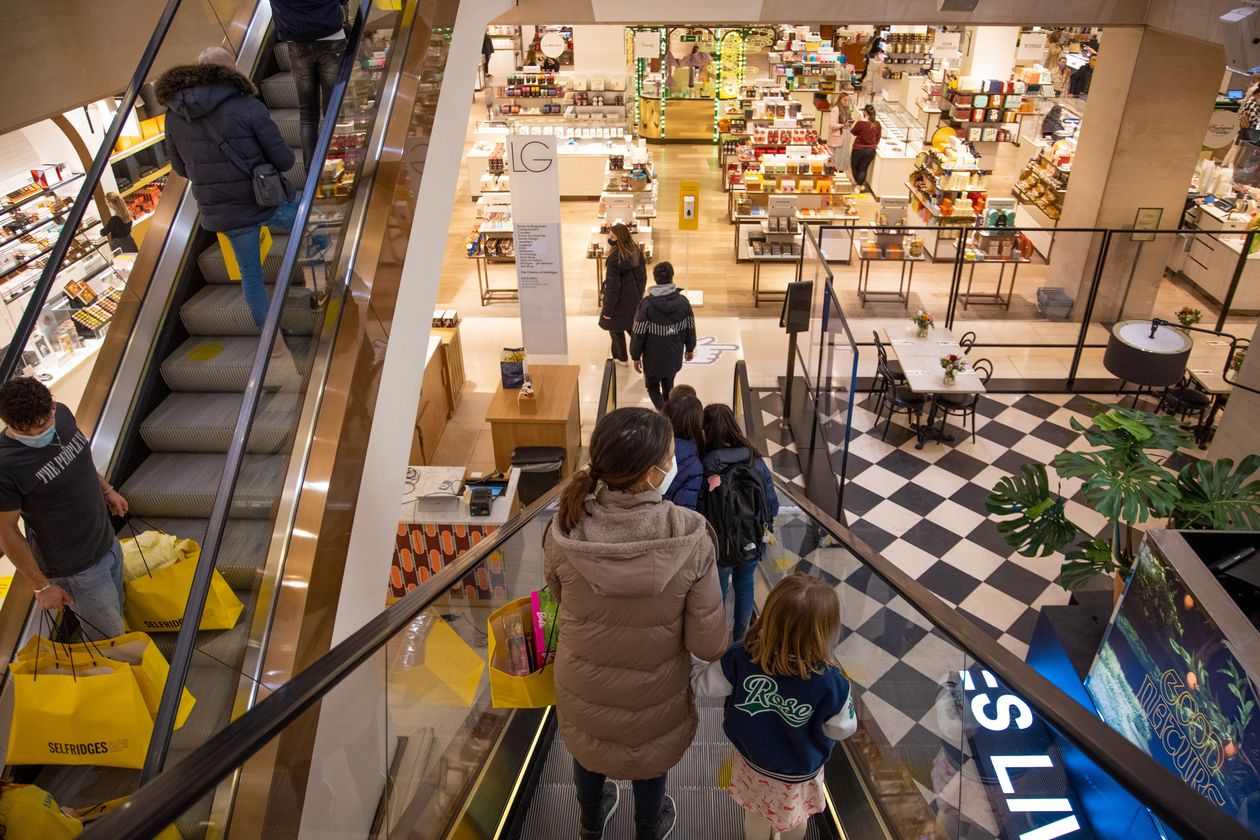 This week we are watching for signs of a recovering economy and experts say that the U.S. will lead the way.
One important sign will be President Biden's Congressional address this week with his plan for American families. The plan is said to include funds for childcare, universal preschool, and community college, as well as a tax hike on the wealthiest Americans to pay for it all.
First quarter growth will be announced on Thursday and experts say that Americans started spending all that money that they saved during the pandemic and that will show strong economic growth in the Q1 of 2021 to the tune of 6.5%.
The U.S. has one of the best vaccine tracks of other developed nations and economists say that this will help the nation take the lead in the global economy. The U.S. has vaccinated approximately 42% of its population, compared to 21% in Europe. The European Union said that it aims to hit 70% vaccination by July.
"The only path to ensuring a reopened economy is through vaccination," Klaus Baader, chief global economist at Société Generale told the Wall Street Journal. "It's the economies that vaccinate most quickly that are going to be top of the growth league."