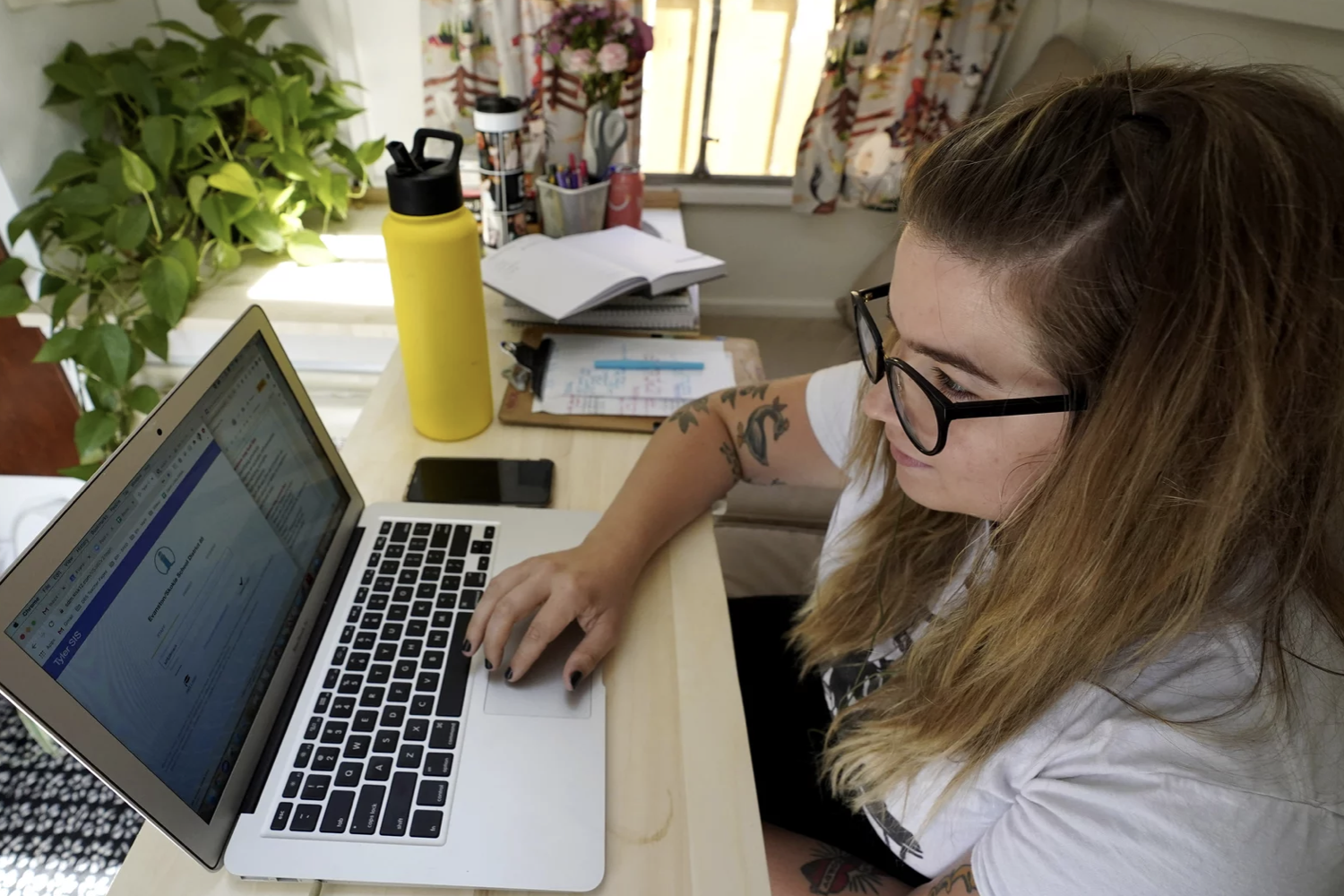 Low-income families now qualify for a $50 per month discount on broadband. Households on qualifying Tribal lands can qualify for up to $75 per month in discounts.
This comes from the Emergency Broadband Benefit, an FCC program. FCC Chairwoman Jessica Rosenworcel says that the pandemic has shown us that "broadband is no longer nice to have, it's need to have." Many underprivileged students have been left behind with remote learning.
So far, the only broadband companies to honor these discounts are Cox and Windstream.
Eligible participants can also receive a one-time discount on a computer or a tablet. According to NPR, this money "comes from a $3.2 billion temporary pandemic subsidy [that] was approved by Congress last year but it's taken months for the FCC to finalize the rules of the program." Congress also approved an FCC plan to spend $7.2 billion to help schools and libraries bring connected devices to students and staff.
To determine if you are eligible for broadband support in your home, go to GetEmergencyBroadband.org.