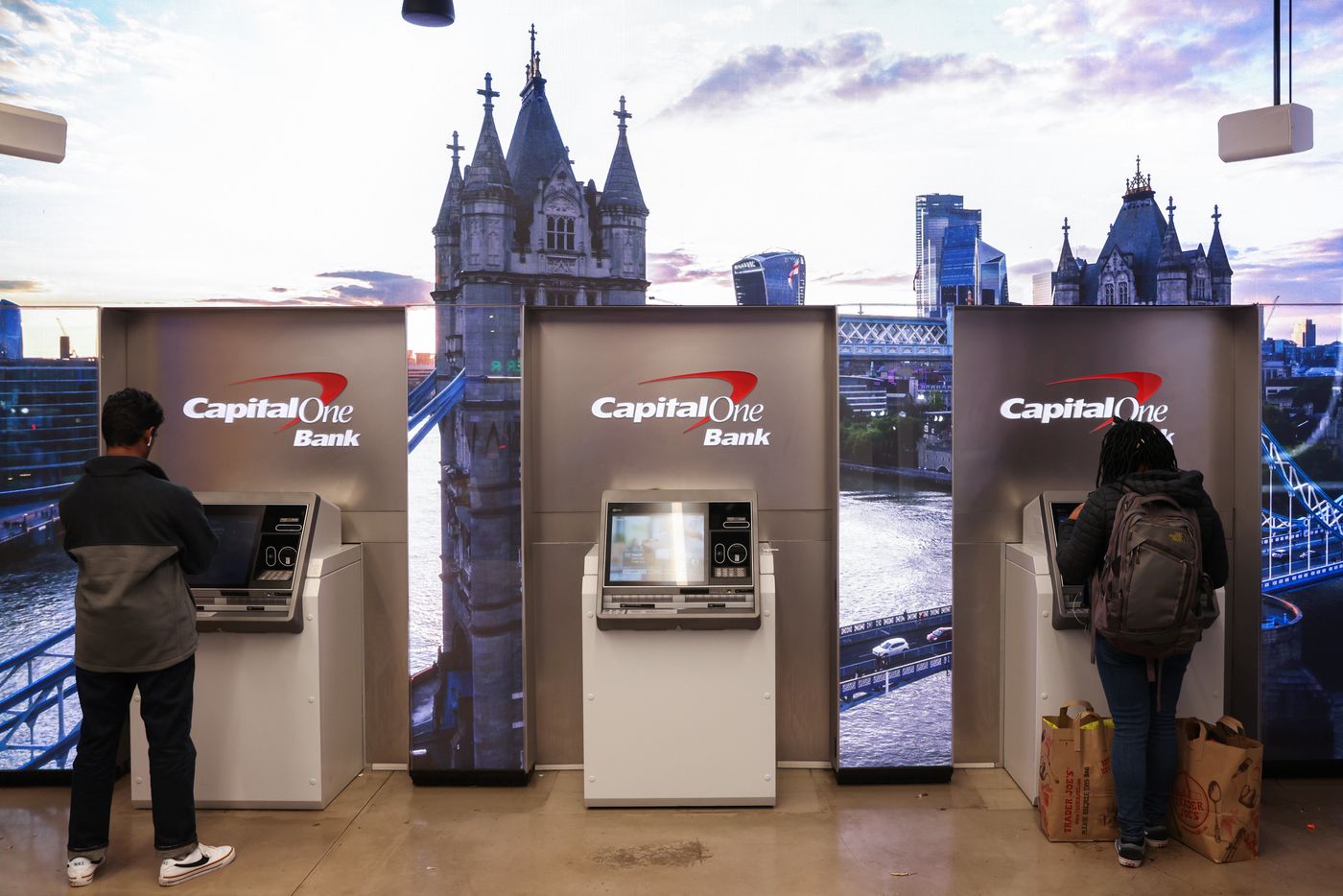 Capital One will no longer charge overdraft and insufficient funds fees, making them the largest bank to make this move.
Is it because they're nice? Maybe but the move was announced on the same day that the Consumer Financial Protection Bureau announced that it would start taking action against banks that took advantage of their most vulnerable customers. Capital One most likely does not want to die on this hill.
Customers will be offered overdraft protection, which means that purchases on an overdrawn account will be denied but no fees assessed.
Experts say that overdraft fees disproportionately hurt low-income families. In 2019, banks collected approximately $15.5 billion from these penalties from their customers. As regulators crack down on this practice, we can bet that the other large banks will ditch these fees too and that's probably a good thing.