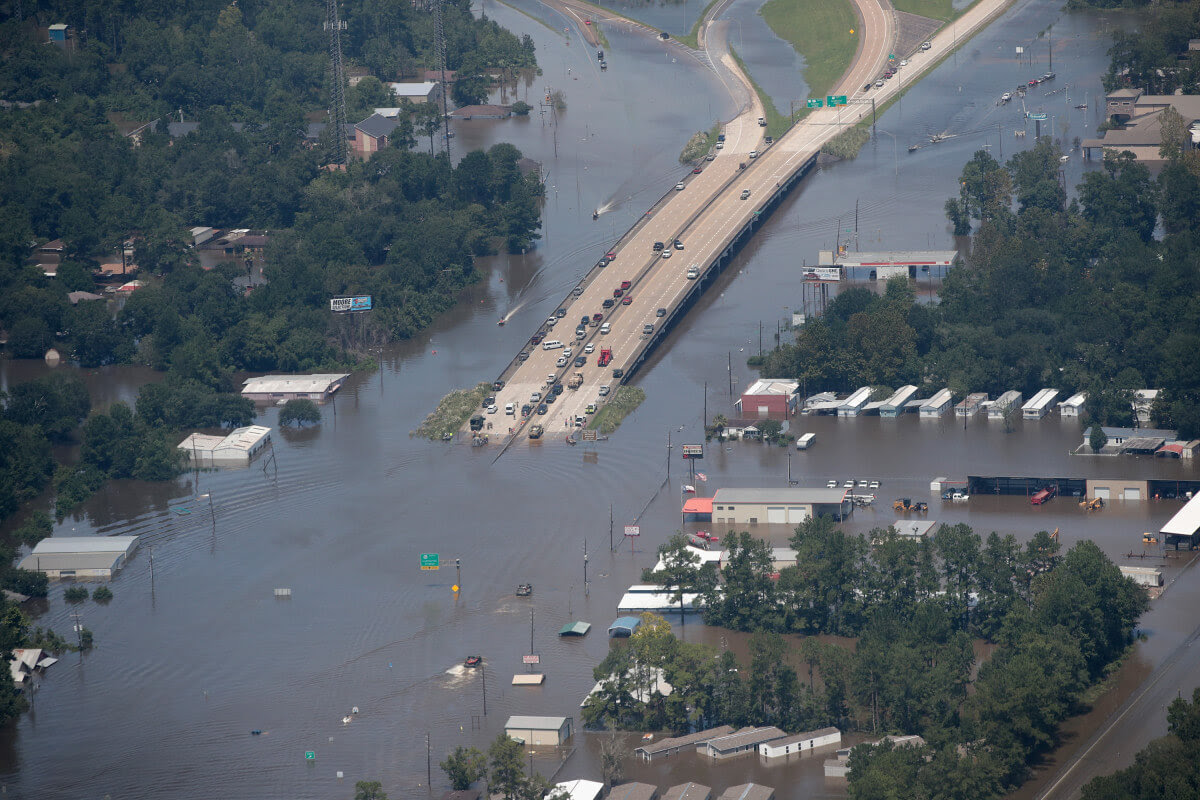 A new study shows that at least 10 extreme weather events caused more than $1.5 billion worth damage in 2021.
Collectively, we've been through a lot this year. Horrific wildfires, hurricanes, massive flooding. Not every one of these things can be blamed by climate change but most of them are exacerbated by it.
The report was done by a group called Christian Aid and they say that this was the "most financially destructive weather event of the year."
Although global leaders paid lip service to these events at the COP26 climate summit, researchers are disappointed that they failed to set up a fund to help those displaced by these events because guess what? They will happen again.