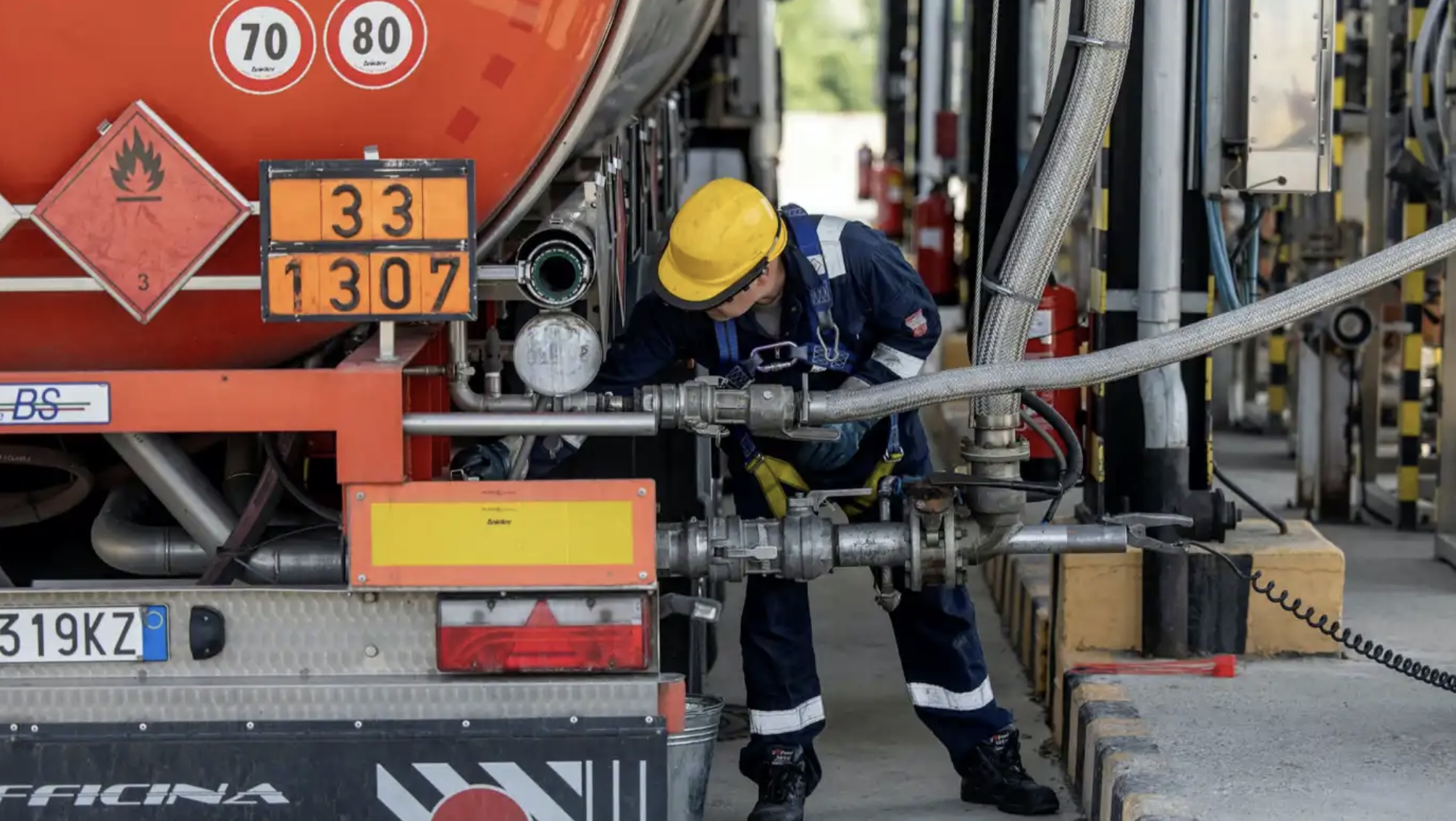 The European Union voted to put more sanctions on Russian oil but it exempts oil that is delivered through pipelines, which is one third of all oil. The sanctions only apply to oil delivered by sea but the EU says it will ramp up sanctions to cover 90% of all Russian-imported oil by the end of the year.
The EU says that they are doing this to cut off funding to Russia's war efforts. But the Russian economy has not felt the economic pain of this squeeze. Europe has. Inflation in Germany is reaching a 50-year high. France and Spain, same story.
This messaging is off, right? The West is told that consumer prices will be higher because of sanctions that must be done to harm Russia. But it is not harming Russia. It is harming the West. What are we missing?
Not all EU member nations are happy about this new sanction plan. Hungary's President Orban vowed to stay out of this conflict when he was re-elected and now says he may not join this sanction plan.
The E.U. also pledged 9 billion Euros in loans and grants to Ukraine.
Meanwhile, President Biden said on Monday that the U.S. is not planning to send long-range missiles to Ukraine, which would give them the ability to attack Russia. Russia's Security Council approved of that plan with a veiled threat of what would happen if the U.S. did do that.
Dmitry Medvedev said: "If our cities come under attack, the Russian armed forces would fulfill (their) threat and strike the centers where such criminal decisions are made. Some of them aren't in Kyiv."