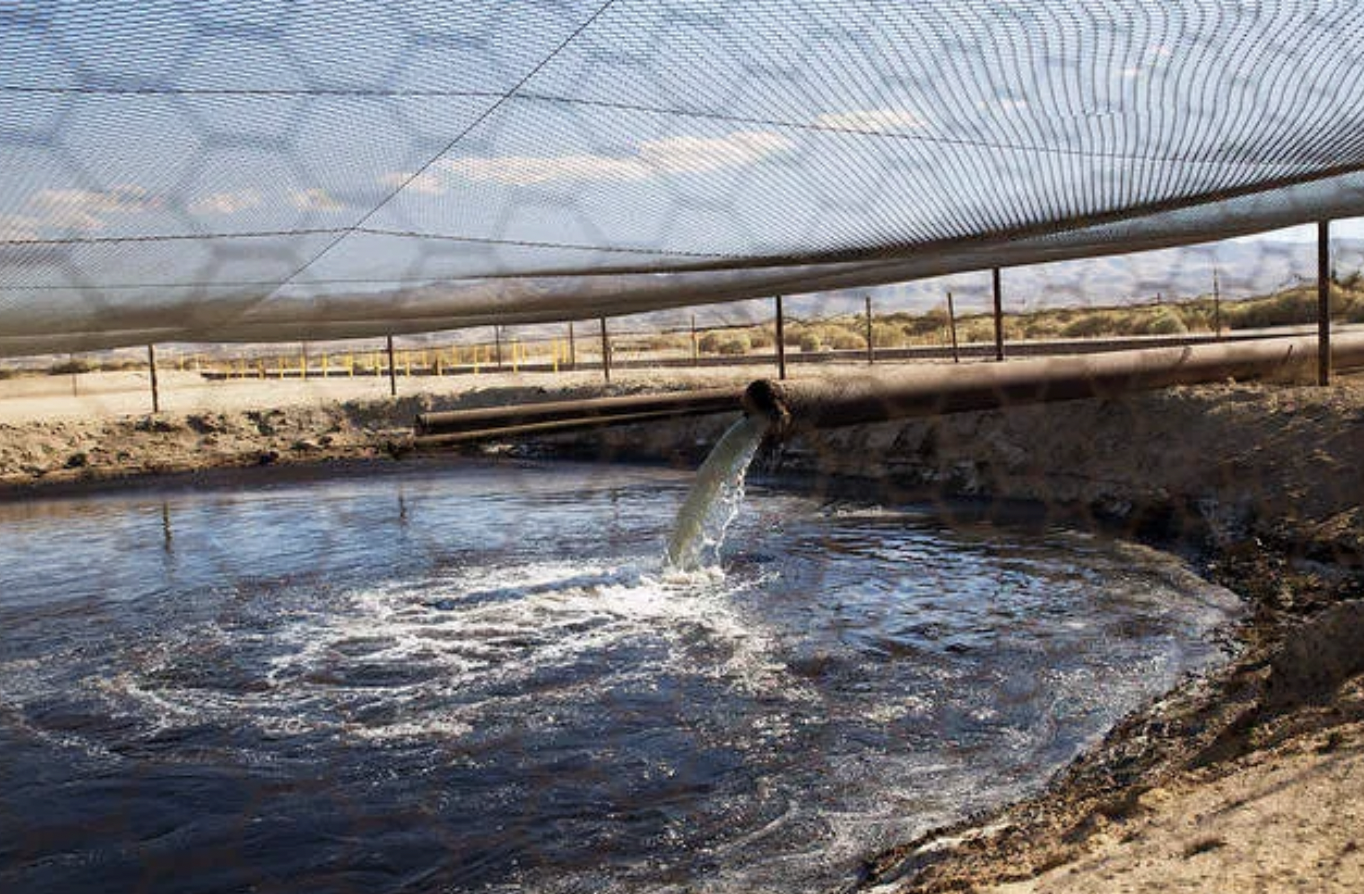 A fracking well in Ohio spilled radioactive oil and gas for over a week, harming fish and wildlife with what is called "produced brine."
The Ohio Department of Natural Resources confirmed that it was notified of the spill on January 24 but could not contain it until January 27. The "brine" is a salty byproduct of gas and oil production and it is radioactive with toxic metals and high levels of chloride.
The Buckeye Environmental Network is calling for the end of fracking and asking Ohio Governor DeWine to immediately issue a moratorium on the practice. We'll wait.