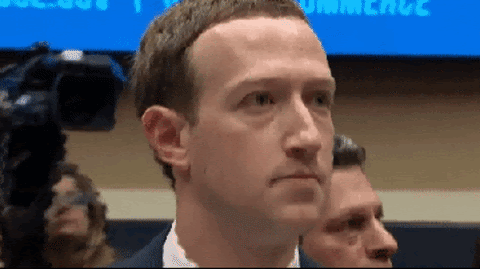 A new report shows that you can violate some of Facebook's rules if you're cool enough to be on the XCheck list.
The Wall Street Journal obtained documents known as "cross check" or "Xcheck." It is a list of VIP users who are shielded from the company's normal enforcement process. They include celebrities, journalists and politicians. The documents show that these people are "whitelisted," the opposite of blacklisted. This means that when they do things that are nono's, Facebook gives them a pass that we peons do not get.
Facebook founder Mark Zuckerberg likes to say that all Facebook users are treated equally, regardless of status or fame but a 2019 internal review of the company found that they are "not actually doing what [they] say [they] do publicly."
Are we surprised?