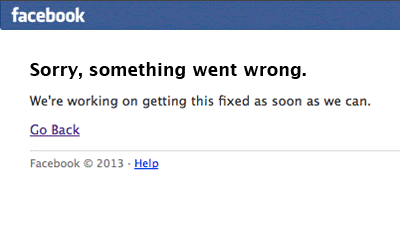 Media companies are beginning to publish findings from "The Facebook Papers." This is a collection of internal documents that were leaked to the press and given to Congress from Frances Haugen.
The documents have not been published. Only media reports about them so we have not read them. What the press is telling us is that they show a pattern of the company knowing that their platform has ill effects and doing nothing to mitigate. Here are some of the things that the press tells us that the papers show:
The company allows high-profile users to bypass the rules and post things that are not allowed for regular users.
The company knows it has ill effects on users' mental health, particularly teen girls.
The company knew that a 2018 algorithm change made the platform angrier but did nothing to change that.
The company knows that human traffickers and drug cartels use the platform but does not respond adequately.
The company allowed anti-vaccination efforts to work against Mark Zuckerberg's own pledge to promote vaccinations.
The company knowingly targets preteens due to worries that it is more popular amongst older people. In fact, senior citizens are the fastest-growing U.S. demographic on Facebook and they do not want that.
Facebook reported earnings on Monday. The company hit expectations but saw slower growth in ad revenue than usual. The company blames Apple's new anti-tracking policies.