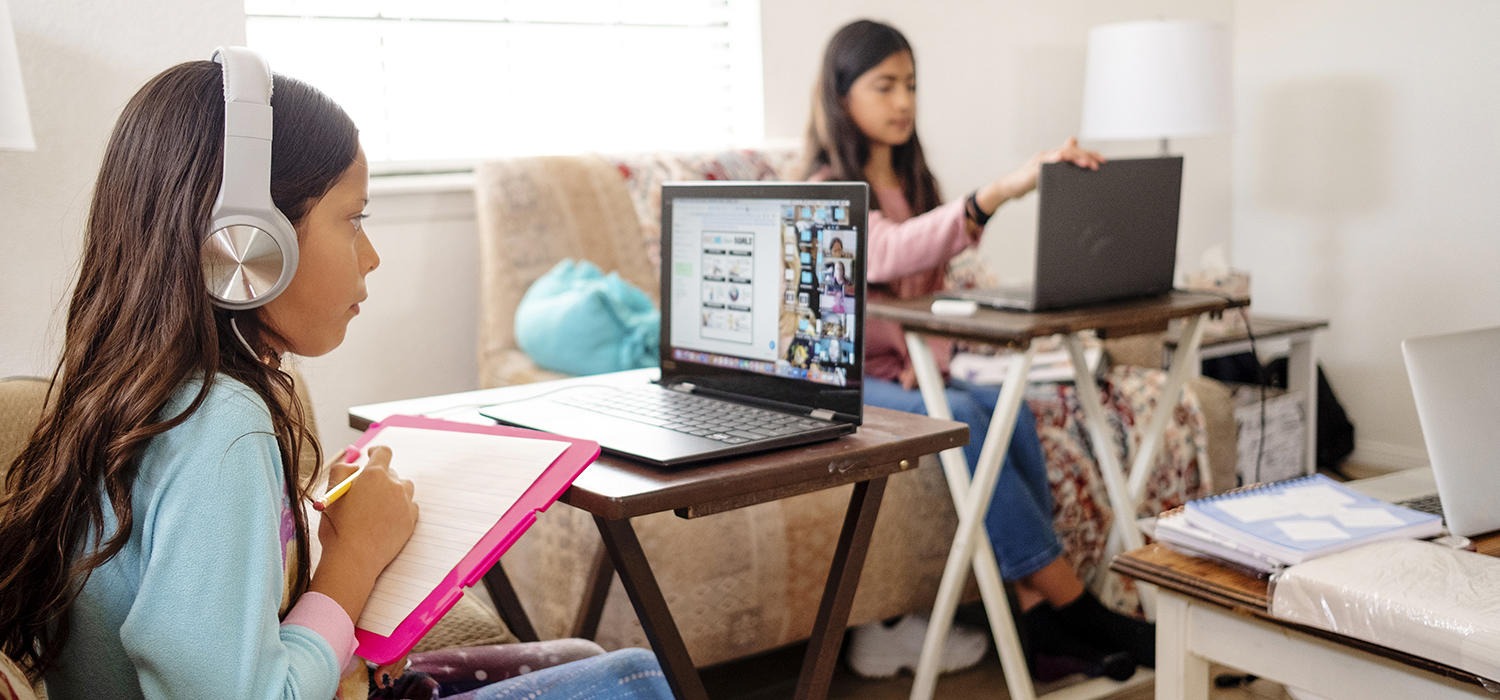 The numbers are coming in, proving what most of us already knew: remote learning wasn't good for anyone.
The immediate reaction to Covid around the world was to close all doors, lock all windows, and throw away all keys. Schools in 185 countries shut down, leaving 9 out of 10 kids out of school.
U.S. schools were typically closed for longer than other wealthy countries. But when fall 2020 rolled around, schools in the South and other areas in the U.S. either braved Covid or thought it wasn't real and went back to school. Others in the country kept those doors locked and continued with virtual learning.
The Remote Learning Experiment
The different results between in-school and remote learning are pretty stark. Researchers found that students who went to school in person for most of 2020-2021 lost about 20% of the math learning they'd get in a typical school year, due to March 2020 closures in the previous school year and… you know… PANDEMIC. But those who were remote for the 2020-2021 school year lost a whopping 50%.
And that's just looking at academics. The CDC released a study showing that remote learning was rough on teen mental health. And it wasn't good for other ages, either.
Disparities Grow
On top of that, according to The New York Times, "Low-income students, as well as Black and Latino students, fell further behind over the past two years, relative to students who are high-income, white or Asian."
Thomas Kane, an author of the Harvard study, didn't mince words: "This will probably be the largest increase in educational inequity in a generation."
This is a global problem that could not have been avoided, but the evidence is here now, and hopefully that will factor into future shutdown decisions. There still will be reasons to shut schools down, but this is definitely a data point that should be included in the decisions to come.