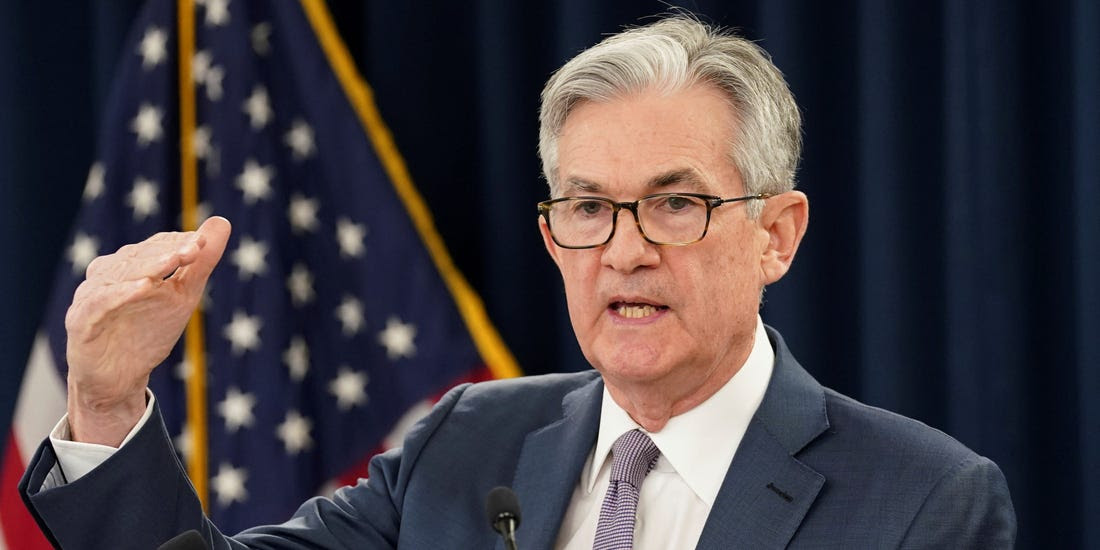 The Federal Reserve had a meeting this week to discuss what it can do to stimulate a faltering economy. The agency will release a report today but it is not expected to be a real shocker. They have not agreed on any major changes just yet.
The Fed may be considering raising its short-term interest rate, which is now nearing 0. It could also provide more guidance on the conditions it would account for if it makes such a move.
The Fed is notoriously conservative on these types of moves. It was slow to react to the pandemic with low rates in the first place. Most likely we won't see any real moves until the September meeting.