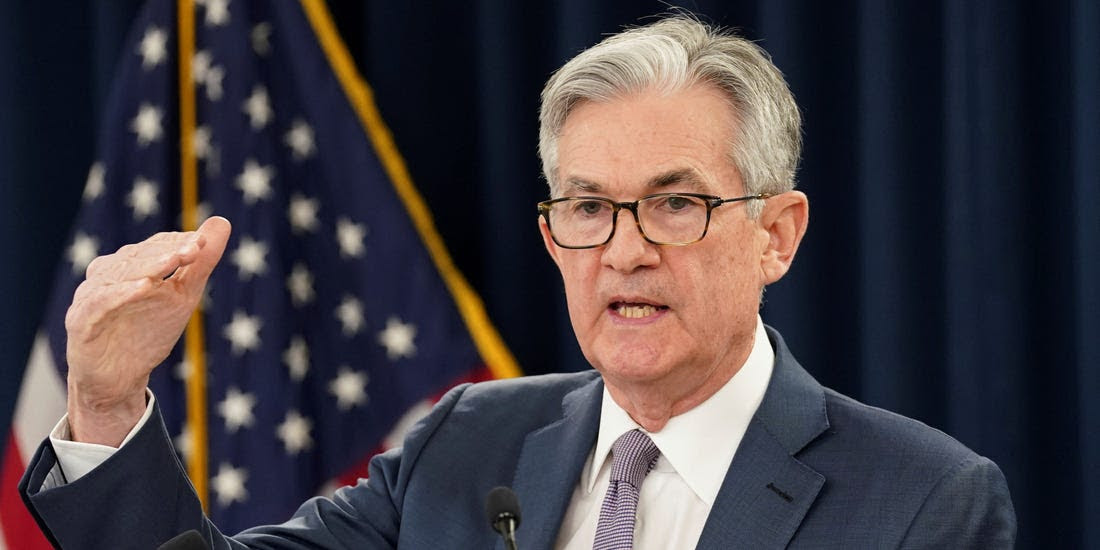 The Federal Reserve announced a major shift on monetary policy Thursday that sent shockwaves through the financial sector. In a good way.
Here are the main takeaways:
Employment
For the first time the Fed is going to use labor as a major metric instead of worrying about inflation. They're calling it a "broad-based and inclusive goal." That means that the Fed now has a goal of 100% employment and all of their policy decisions will be tied to that high bar. Let that sink in for a minute.
Inflation
On inflation the Fed plans to start using a loose form of "average inflation targeting." Before your eyes glaze over that just means the Fed would aim to make up for periods of low inflation by allowing periods of higher inflation. Over time, inflation would average 2%.
Bottom line
The disadvantaged American is at the heart of this policy shift for The Federal Reserve. Gone are the days when the Fed's main job was to keep inflation in check. Now their new role is make sure America has a strong labor market. Let's see if it works.