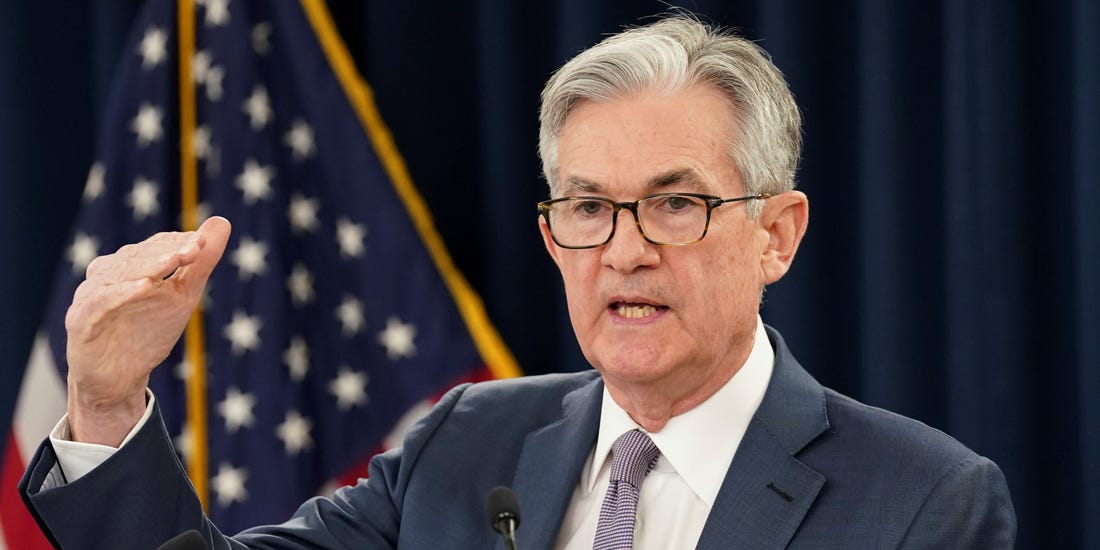 The Federal Reserve made slow and steady moves as the market continued to dip into the red this week. Fed Chief Jerome Powell said that interest rate hikes will not happen until March so everyone can cool their jets.
The market did not cool its jets. The Dow, Nasdaq and S&P all closed down despite this temperate press event.
Powell said that the March 15 meeting would be the next time that any rate hikes would/could happen and that interest rates could increase by a full point.
Investors were scared that the hike would happen this week so the market got skittish and when no hike happened, the market still was skittish. It's a damned if you do, damned if you don't situation for poor ole' Mr. Powell.