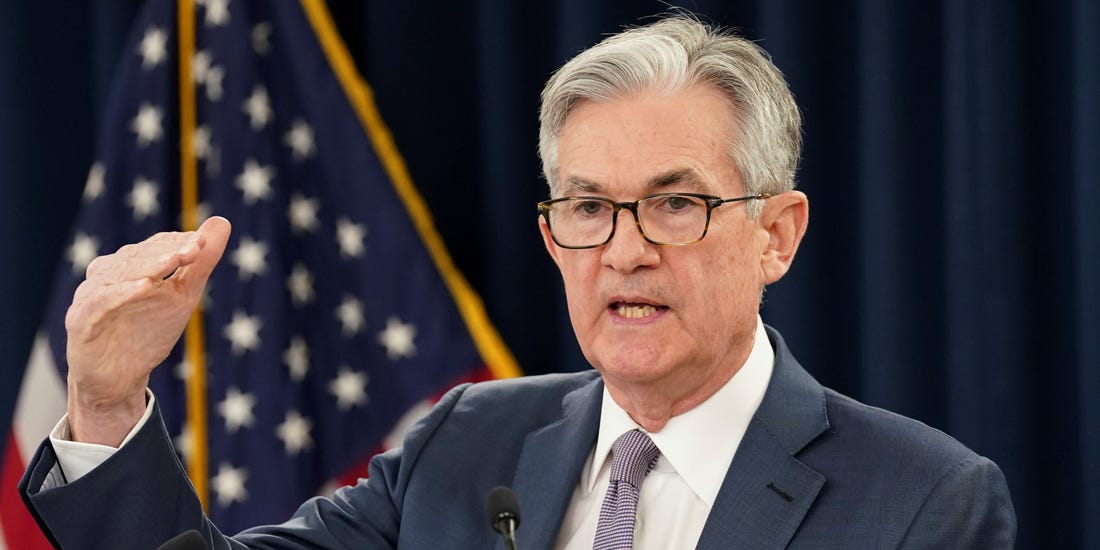 The Federal Reserve raised interest rates by 0.5%, which is the biggest jump since 2000. The Bank of England is expected to do the same thing later today.
Fed Chair Jerome Powell said that more half-point jumps could come in June and July but nothing higher than that. The stock market liked that and ended the day in the green on Wednesday.
The Fed is doing this to fight inflation but it is not acting in a vacuum. Supply chain bottlenecks from China and open spending on Ukraine are working against this goal but the Fed is staying the course on the plan to keep raising rates all year until the average rate is around 2% in December.
That doesn't mean 2% interest for you, dear consumer. Oh no, those days are gone for who knows when. Mortgage rates are averaging 5.36% and auto and business debt is also pretty expensive. If you scored yourself one of those 2% loans during the pandemic, count your lucky stars!