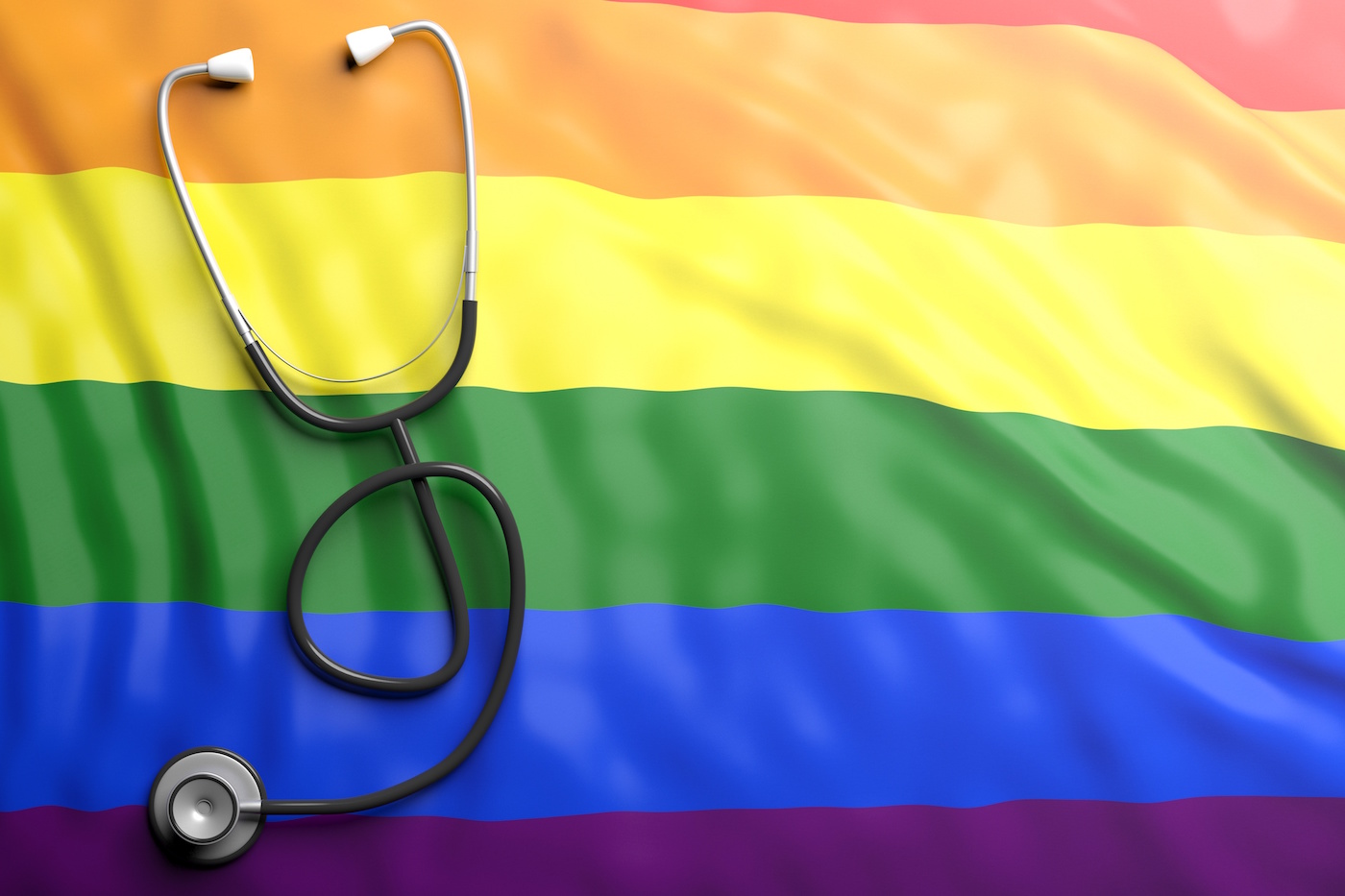 A new study shows that most transgender children maintain their transitioned gender after five years. This is the first longitudinal study of gender transition.
Researchers followed children between the ages of 3 and 12 with the average child aged 6. They found that 94% of children who transition genders remained the transitioned identity five years later.
The study began over ten years ago, but data was only presented for five years. The study will follow these same subjects for at least 20 years.
This study can and will be interpreted in many ways. One child psychologist told the New York Times, "Some people may say that kids get on this trajectory of development and they can't get off…Other people will say kids know their gender and then they're supported in their gender, they're happy."
The research does not say whether these children are happy. It only says that they tend to stick with their transitions. Nor does the study say that they are healthy. The research included subjects who took puberty-blocking pharmaceuticals. The most common drug for this is Lupron, which is meant to stop "precocious puberty," not normative puberty. No research shows that it is safe for children. That research is long overdue alongside research such as this study.