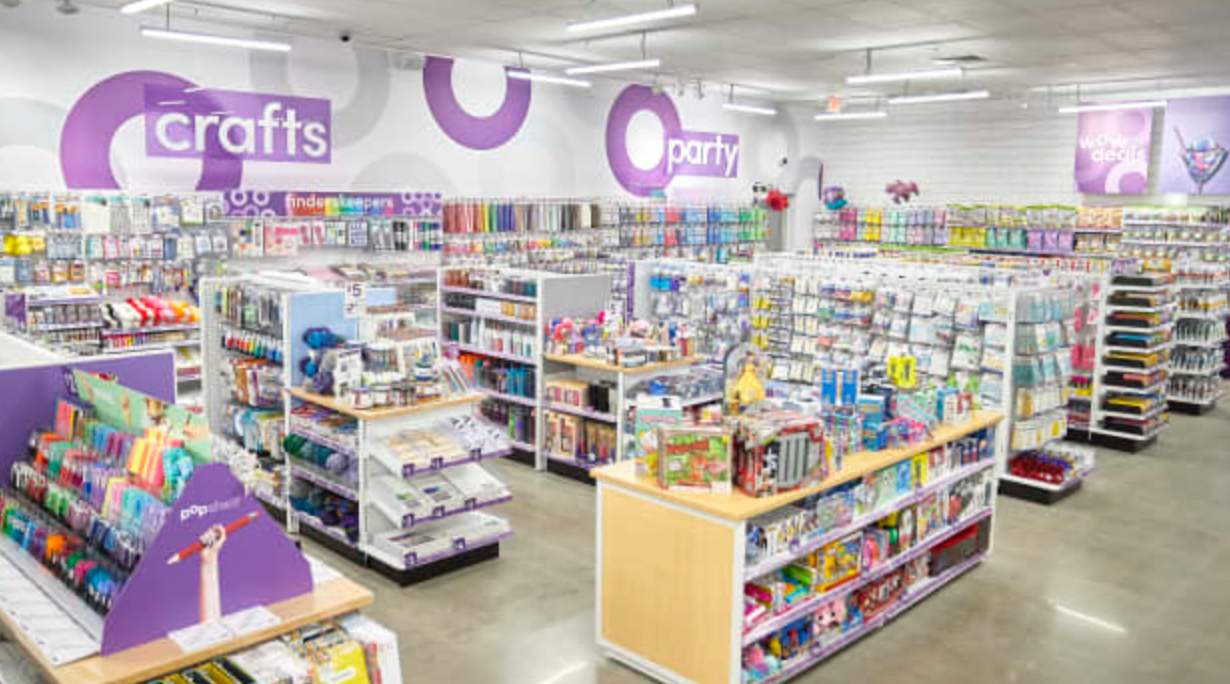 Inflation really is hitting everywhere. First Dollar Tree becomes the $1.25 Tree, now Dollar General is breaking into the $5 market with 'Popshelf' stores.
The company started testing the higher-end stores last year, which offer more home goods and fewer (less-profitable) groceries, and it seems like the tests went well. 30 Popshelf stores are already open, and Dollar General plans to open around 100 more in the next fiscal year. The company has a target of about 1,000 Popshelfs by the end of FY 2025. Popshelf stores are geared toward suburban women with more disposable income than typical DG customers.
The company is introducing Popshelfs, expanding Dollar Generals, and launching its first international locations in Mexico in an effort to make up for sluggish sales.
The company is also testing profit waters with online ordering and store-within-a-store locations that offer Popshelfs inside Dollar General stores.