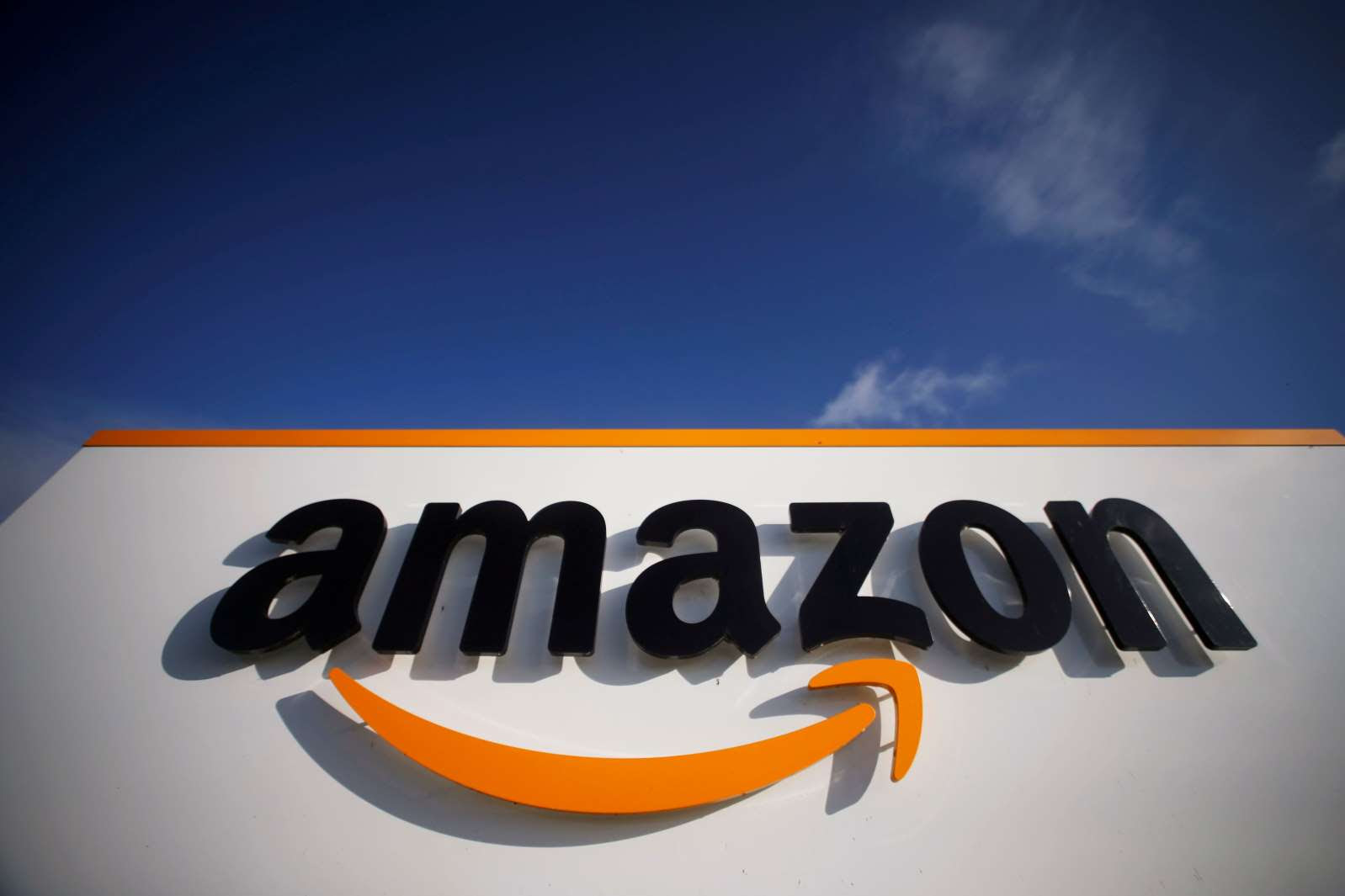 Amazon has been sued by the Attorney General in the District of Columbia for antitrust price-fixing.
The suit claims that Amazon forbids third-party sellers from offering lower prices on other Websites and charges the sellers up to 40% of each sale in fees, thereby allowing "Amazon to build and maintain monopoly power in violation of District law," the suit claims.
DC Attorney General Karl Racine is the first to file an antitrust suit but other state AGs have made similar complaints. The suit asks a court to prohibit these practices and break up the company if necessary.
Amazon refutes these claims and says that Racine "has it exactly backwards." The company claims that sellers set their own prices and this suit could result in higher prices for consumers.