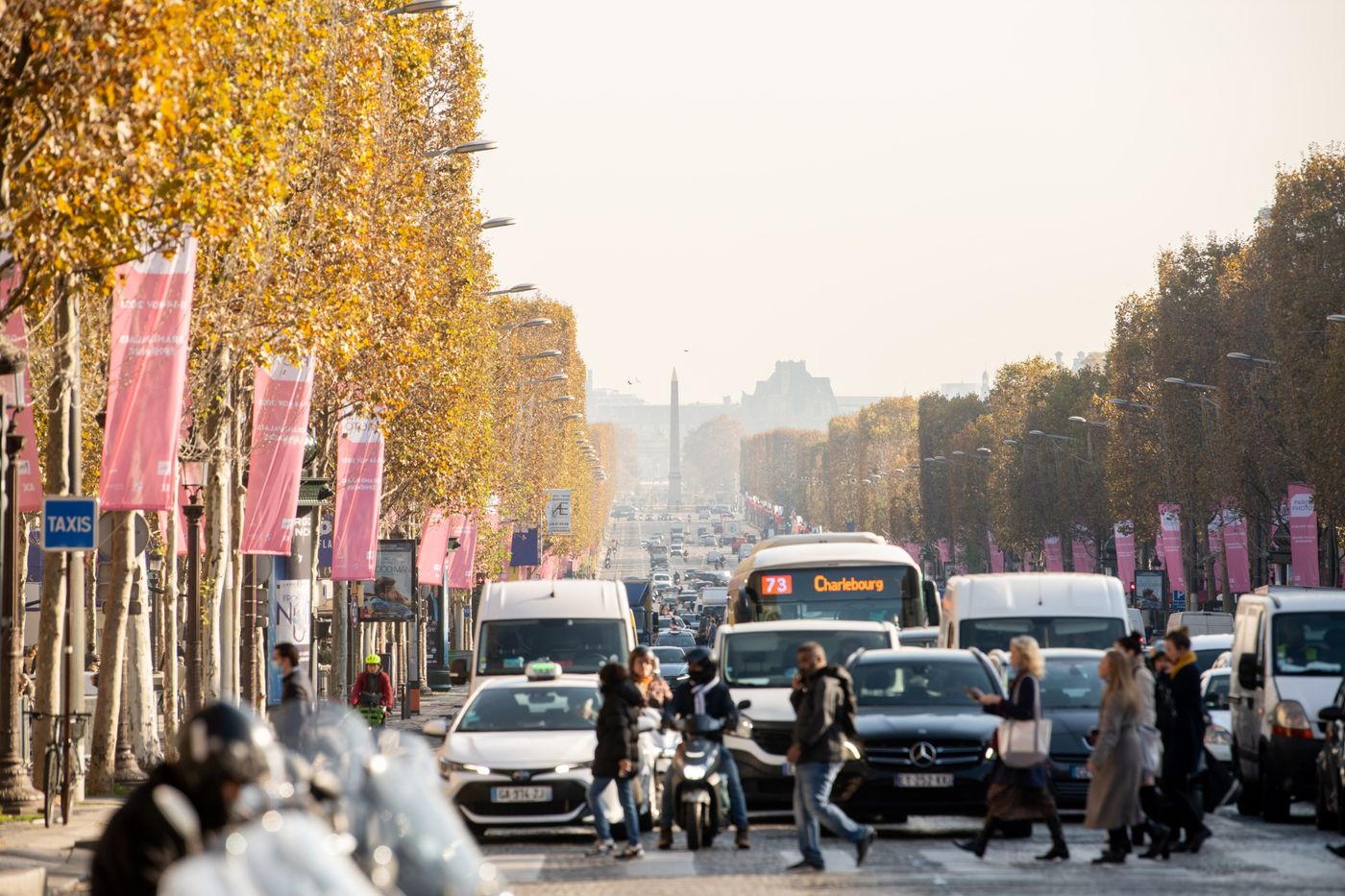 Paris will be closed to through traffic starting in 2024. France's capital is looking to decrease congestion and emissions in the city before the Olympics come to town.
Olympians, fans, and Parisians will still get to drive. The ban is only for cars driving through the city to get where they're going faster. People who live and visit, as well as public transportation can all still roll into the city.
I might be wrong, but this sounds like it could create more emissions. If people have to go the long way, they'll be guzzling more gas and putting out more fumes, right? Just not in Paris? They say this will cut about half of city traffic, but what about the poor suburbs?
This also seems like it will be pretty hard to enforce. There will be fines for violators, but how do you track them down? According to Bloomberg, the plan is random and vague: "These fines will be implemented by random police checks on vehicles leaving the zone, and some form of camera monitoring system able to read number plates."