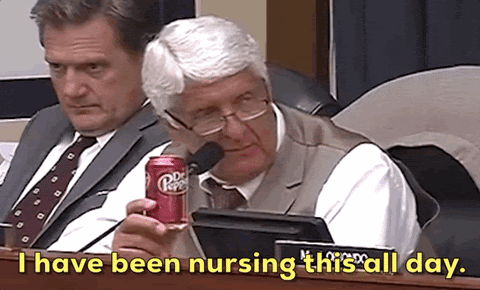 We've written a lot of produce and meat shortages but guess what else is in shortage these days? Dr. Pepper.
We are talking about the soda of course. Not a COVID doctor with a vegetable last name.
The company posted on Twitter that their soda is unavailable in some parts of the country. Sales have been increasing steadily for years but the pandemic apparently has people buying in bulk.
Aluminum cans have also been in short supply, making distribution tough for beer and soda makers alike. Some beer makers that would have sent their product out in kegs to bars in normal years have had to pack it up for shelves, increasing the demand for the can. Americans have also developed an increased taste for canned seltzer, putting further strain on demand. Dr. Pepper did not specifically say that this was part of their problem but you've gotta think it's related.