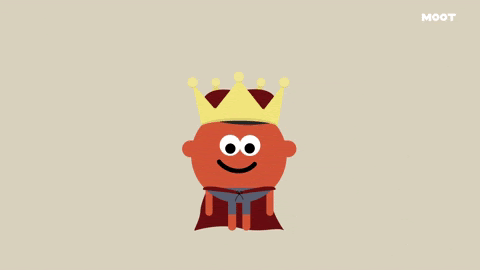 The Supreme Court stripped the Federal Trade Commission of power with a ruling on Thursday and the FTC is really quite mad about it.
The court ruled unanimously that the FTC does not have the right to reclaim money from companies or people it goes after. In the opinion of the Justices, the FTC should use the legal system to first identify and then halt fraudulent conduct.
The FTC ruled that the court system is too slow for its taste and that it needed to retain its power to act independently. Fair point but this is the court system we've got and other investigative bodies have to use it too. The FBI has to prove its case in court if it wants to recover lost funds. Why should the FTC be any different?
"If the commission believes that authority too cumbersome or otherwise inadequate, it is, of course, free to ask Congress to grant it further remedial authority," Justice Breyer wrote.
The FTC will probably do that but it is not likely they win bipartisan support to give them back their authority.