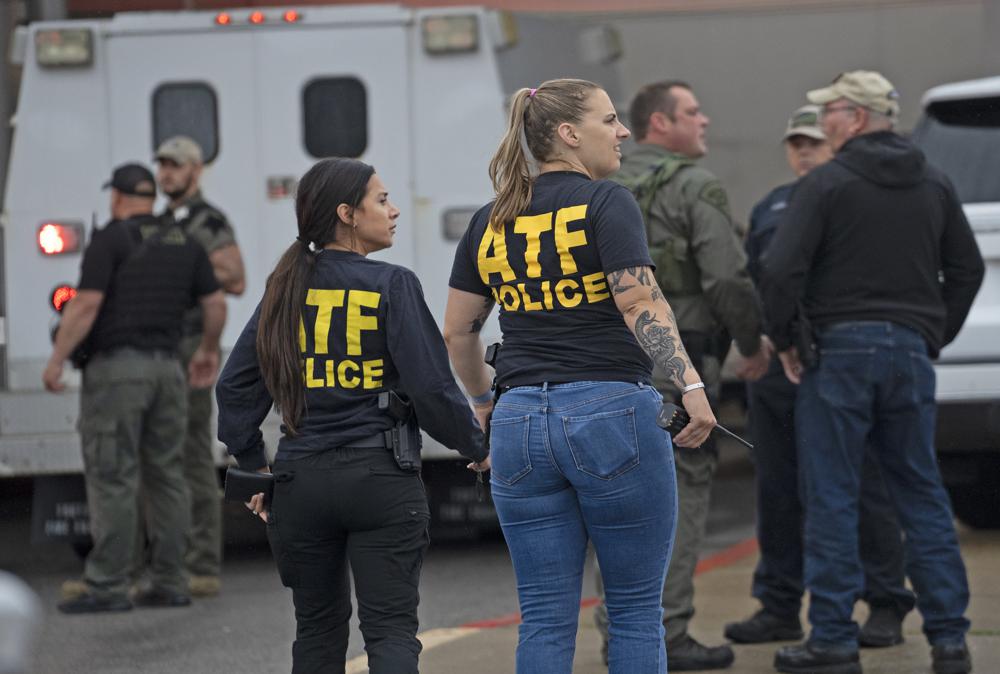 Is the man who shot the Indiana mass shooter a Good Samaritan or isn't he? This is a debate that is currently happening.
On Monday, a 20 year-old man entered a mall in Indiana and opened fire. At least three people were killed by this man.
Another man was shopping with his girlfriend and he too had a gun. He pulled out his gun and shot the shooter dead, stopping the shooter from killing more people.
While Indiana law allows both men to own those weapons, the mall prohibits them so both men were not supposed to have guns. Does "supposed to" really matter in this situation?
Police called the 22 year-old man a "Good Samaritan." Some say that this Biblical passage should not apply to the 22 year-old who also took a life. Others say that this proves the gun rights activists' assertion that we are all safer if we all carry guns. What do you think?