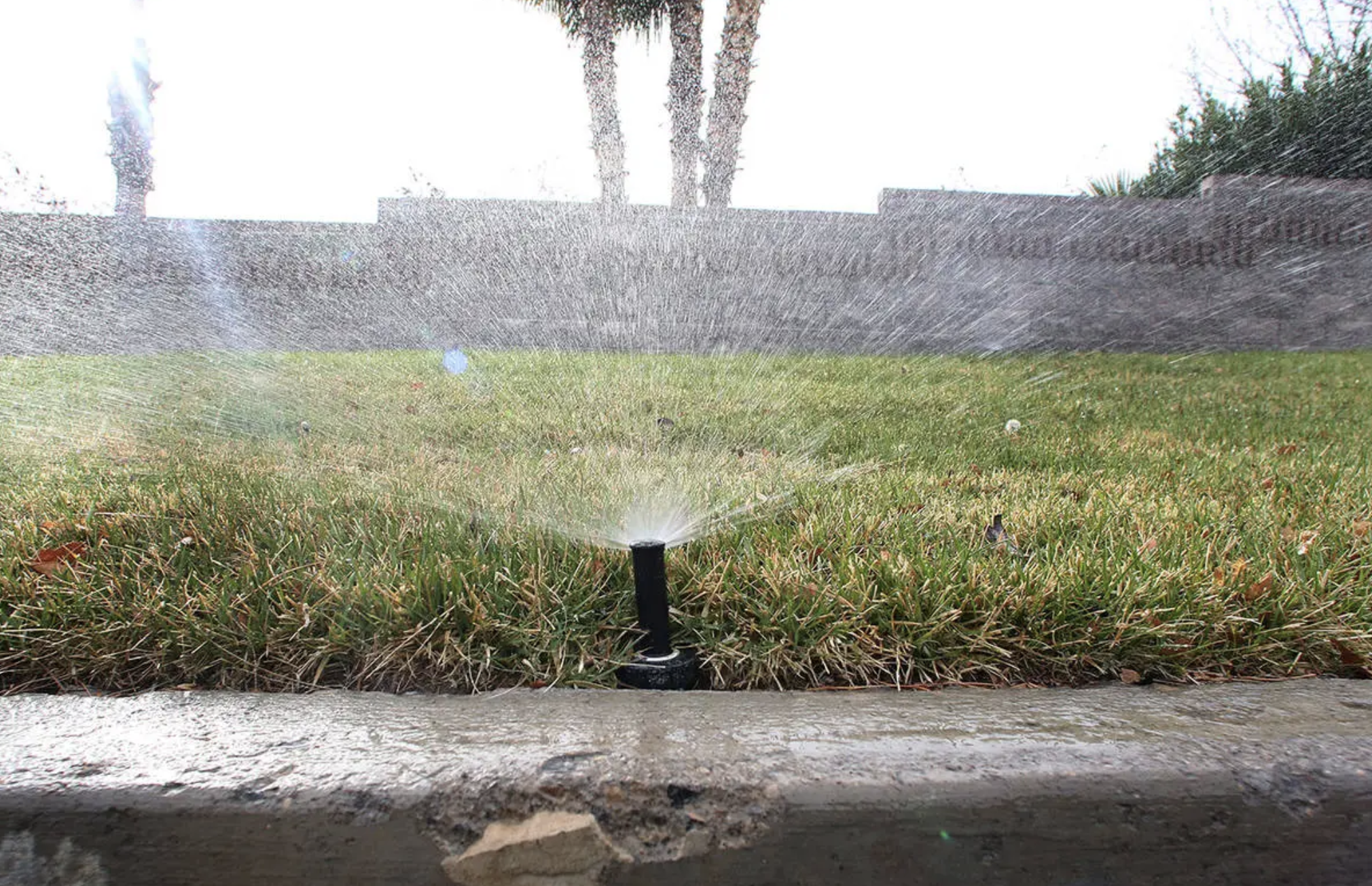 At some point, humans decided that grass looks good. GREEN grass, which needs to water to survive. This is a problem for the drought-stricken Southwestern United States.
Nevada has had it with incentives and other restrictions. It wants grass GONE from the state. A new law bans all "nonfunctional" grass that's only meant to look pretty. (But is it? Pretty?) An advisory committee divided the functional (athletic greens, cemeteries, etc.) from the non-, and the non- needs to be gone by 2027. Authorities say the changes could reduce water use by up to 70%.
Drip-irrigated plants and artificial turf will be the Nevada "grass" of the future. And maybe we'll all decide those are what looks good, since the climate crisis will probably dry up water for all of us sooner or later.