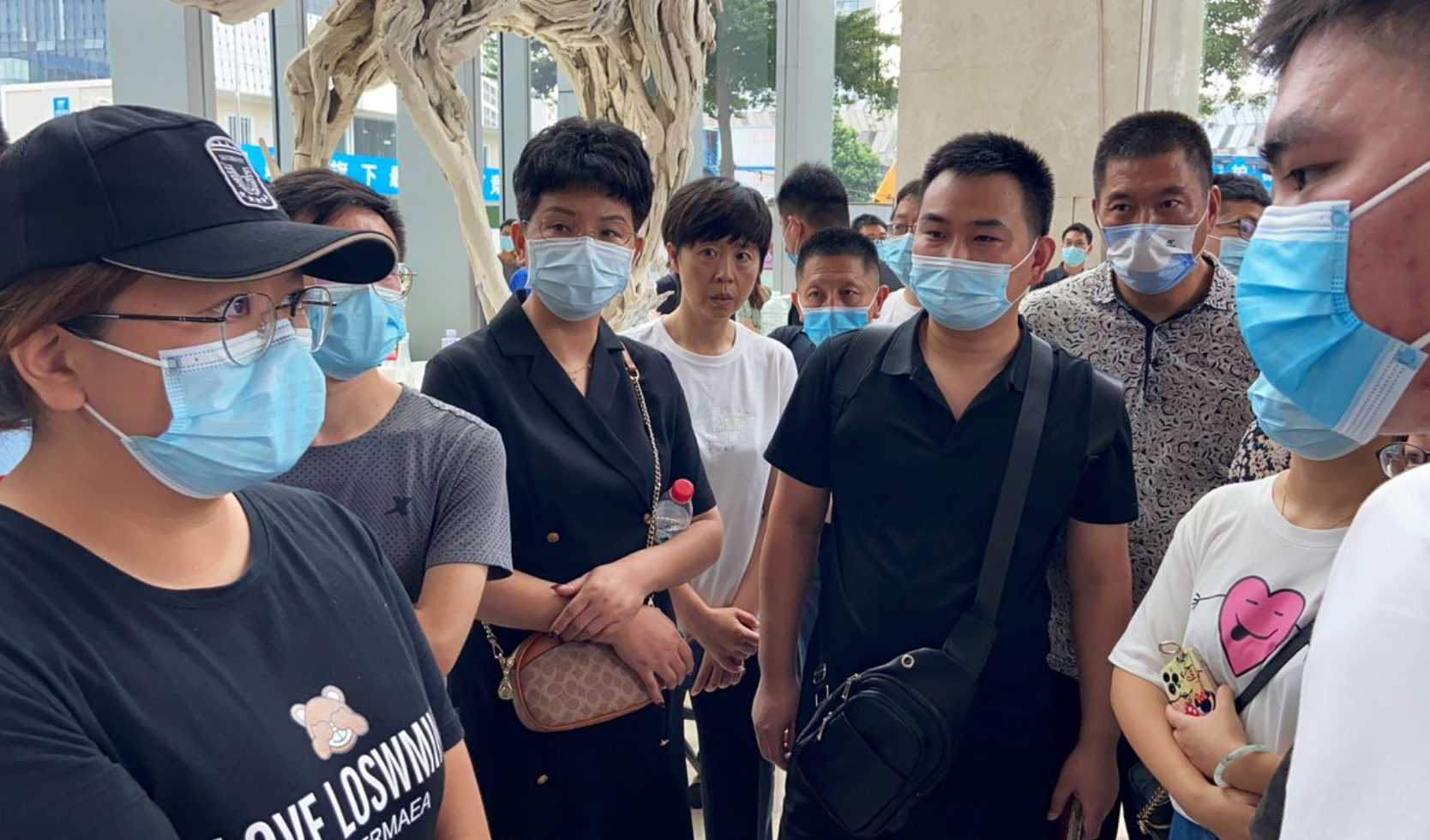 If the Chinese economy falls, God help us all!
International investors are bracing for just that. They are calling it the Great Fall of China and we don't like that pun one little bit.
Investors have piled into developing China over the last decade. But now debt is piling up on those investments and one major property developer, Evergrande, may have to default on payments. Economists worry about a chain reaction if that happens.
"For now, however, we await the commencement of a restructuring process (of Evergrande) to gather more information," one investor told Reuters. "It remains to be seen the scale of loss that investors will face."
This is showing how insolvency is a problem in China as well as the U.S. Insolvency means that one is unable to pay debts. The U.S. is facing a debt ceiling of its own and a lot of that debt is owed to Chinese organizations. If the U.S. can't pay its debts and China can't get paid back or pay its own debts, what happens then?