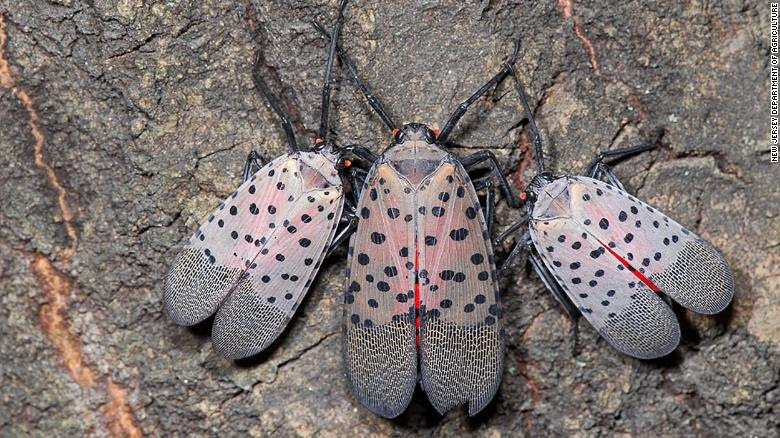 The lanternfly is now threatening crops in New Jersey and residents there are being asked to clear their cars of the creepy bugs before they get in them. This is a story we can vouch for personally! My mother had them all over her patio and grill and they are huge and gross!
The lanternfly is originally from Asia but was first spotted in Berks County, Pennsylvania in 2014. They feed off of important crops including vines, fruit trees, and vegetables, and cause damage to these crops and we hardly need to point out that we cannot afford further disruption to your crops.
The state of New Jersey is also requesting an inspection of any crops moved across the Pennsylvania border to be inspected for these pests.