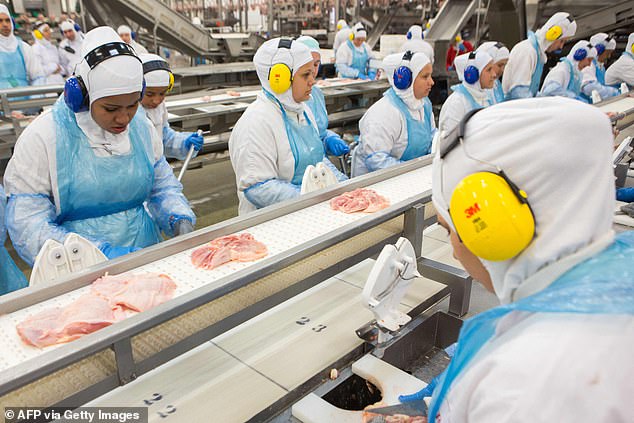 A major meat supplier has been hacked and shut down operations. Expect supply chain problems and price hikes, just like the gas shortages of late.
JBS SA shut down operations in North America and Australia after company servers were compromised, although the company did not say who was responsible. Workers' shifts were halted and so were beef and lamb kills. The company says to expect delays in transactions and supplies.
JBS supplies almost a quarter of Canada's meat and is the largest producer in Australia. They also ship overseas from Australia so this will cause delays and price hikes globally, although probably not to the extent of the Colonial gas pipeline disruption. JBS was able to switch to backup servers fairly quickly.