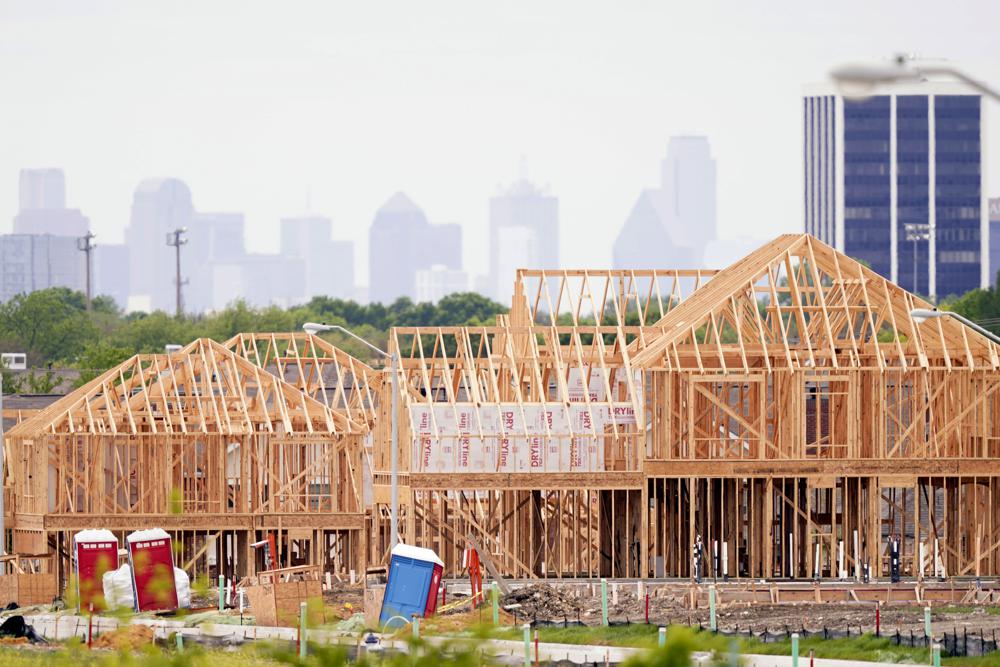 Population growth in the U.S. over the last decade was the slowest since the Great Depression, according to the Census Bureau. Still, the country saw a 7.4% increase in population since 2010.
Demographers attribute this growth decline to many factors: an aging population, slowing immigration and young people delaying marriage and families until later in life.
The Census determines the population of each state, which is how congressional representation is calculated. Texas, North Carolina, Colorado, Montana, Oregon and Florida all had population increases, according to the Census, so they all get new Representatives. Texas gets two actually!
Illinois, Michigan, Pennsylvania, West Virginia, New York, Ohio and California lost residents so those states will lose Representatives. This is the first time that has ever happened in California!
Not only will this shift the balance of power in Congress, it will shift the power of federal funding. The Census determines the distribution of $1.5 trillion in federal spending each year.
The total U.S. population count came in at 331,449,281 people.