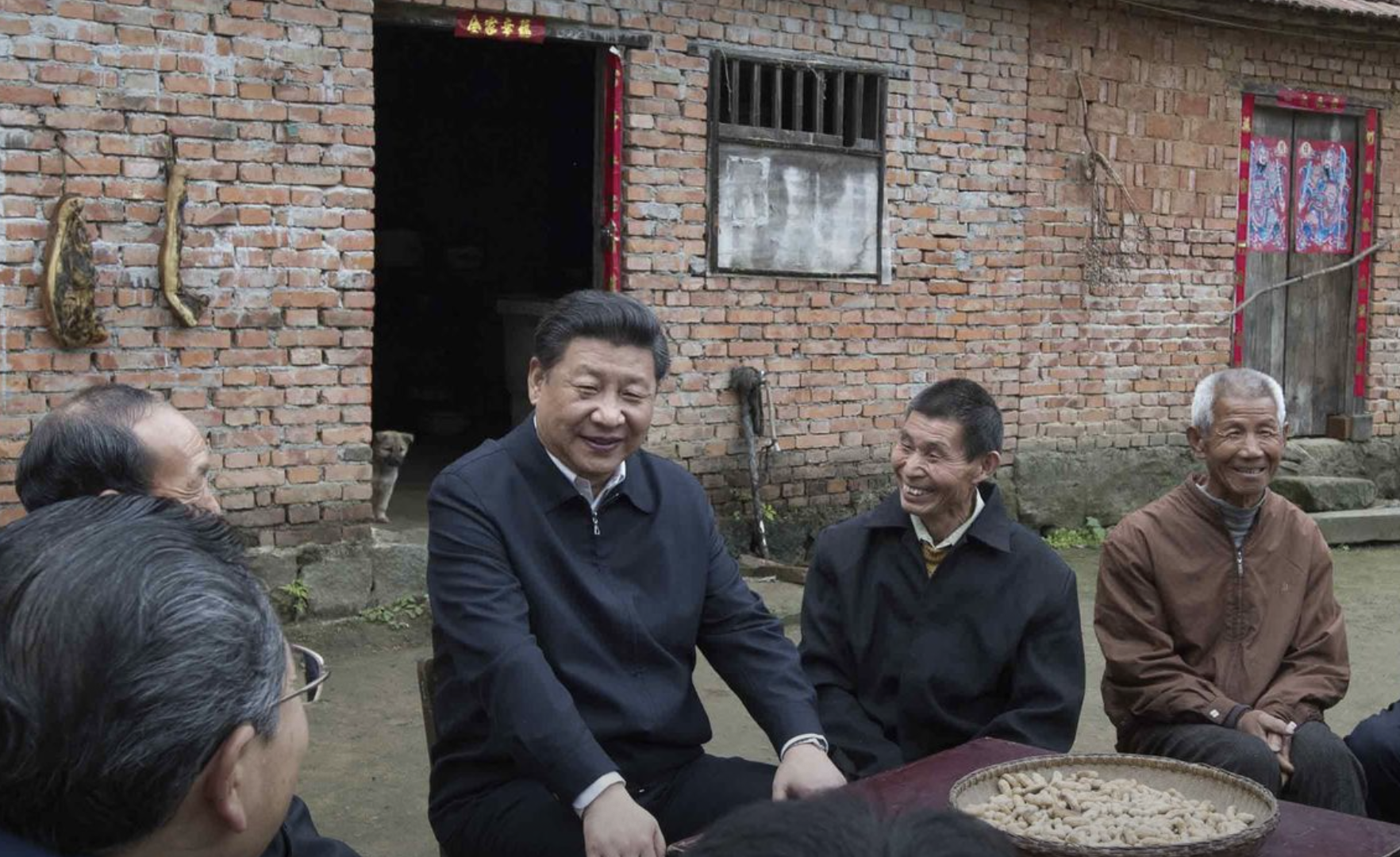 China is trying to reverse its urban shift. For decades, people from small villages moved to big cities to seek work. This left rural China in dire straits, and the government wants to fix that.
The government is investing in the infrastructure of small towns and asking entrepreneurs and business owners to do the same. Some who left for the big city are going back and bringing with them new life and new business. Some villages that were in the dumps have now been certified as poverty-free.
Much of China's growth has been from manufacturing and exporting cheap goods. Now the government wants to turn its attention inward and increase domestic spending.