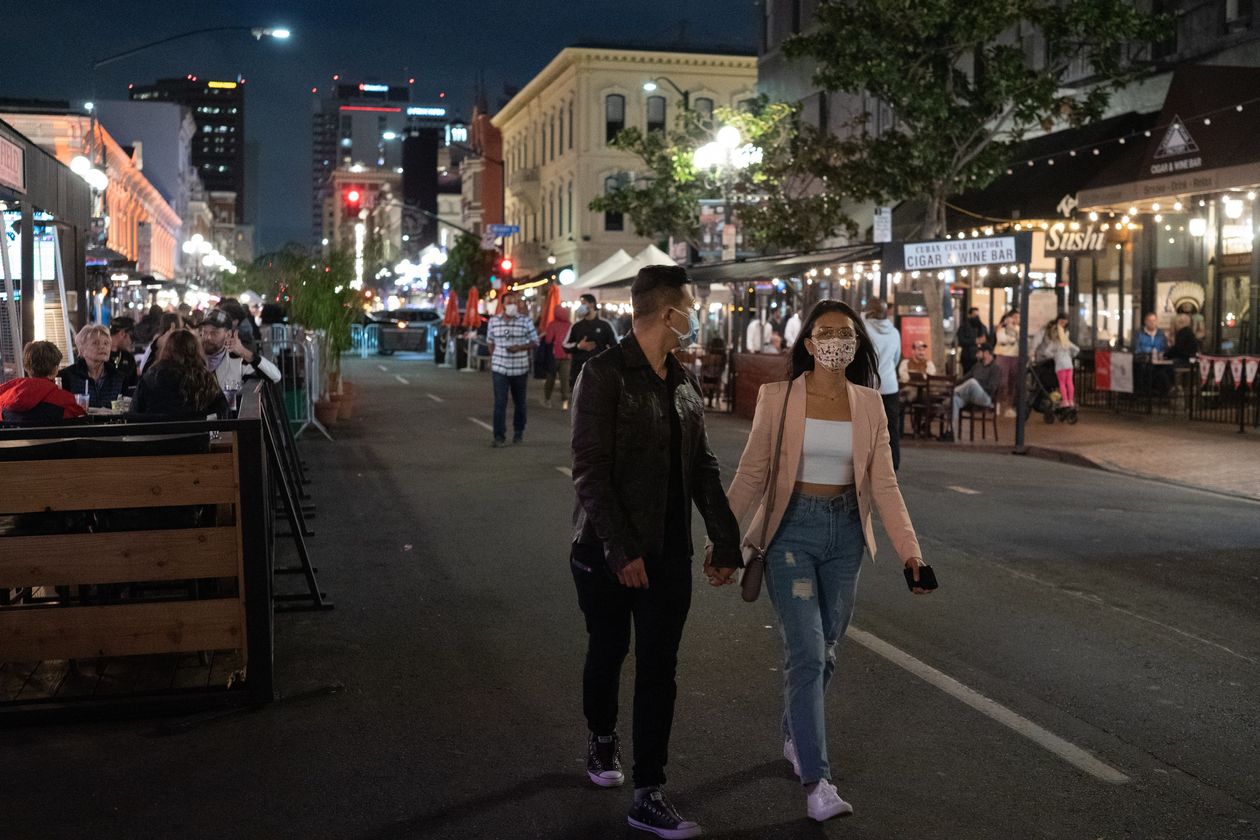 The economy had a good week. The gross domestic product grew 6.4% in the first quarter, according to the Commerce Department.
"That left the world's largest economy within 1% of its peak, reached in late 2019, just before the coronavirus pandemic reached the U.S.," according to the Wall Street Journal.
Economists say that is largely due to stimulus checks. Americans took their money and hit the road to buy cars, bicycles, furniture and other consumer goods. Meanwhile, the government foot the bill for vaccines and aid to business and this seems to have worked in boosting GDP – and government debt of course.
While we're all feeling high on the hog, Tesla, Apple, Microsoft, Facebook and now Amazon all reported record-breaking Q1 earnings. Amazon's profits were triple what they were for Q1 2020 and they reported annual profits in 2020 of $26 billion. That is more than the company made in the previous three years combined.
Amazon says that it will increase pay for over 500,000 workers by between 50 cents and $3 per hour, starting in May. It would seem that they can afford it.