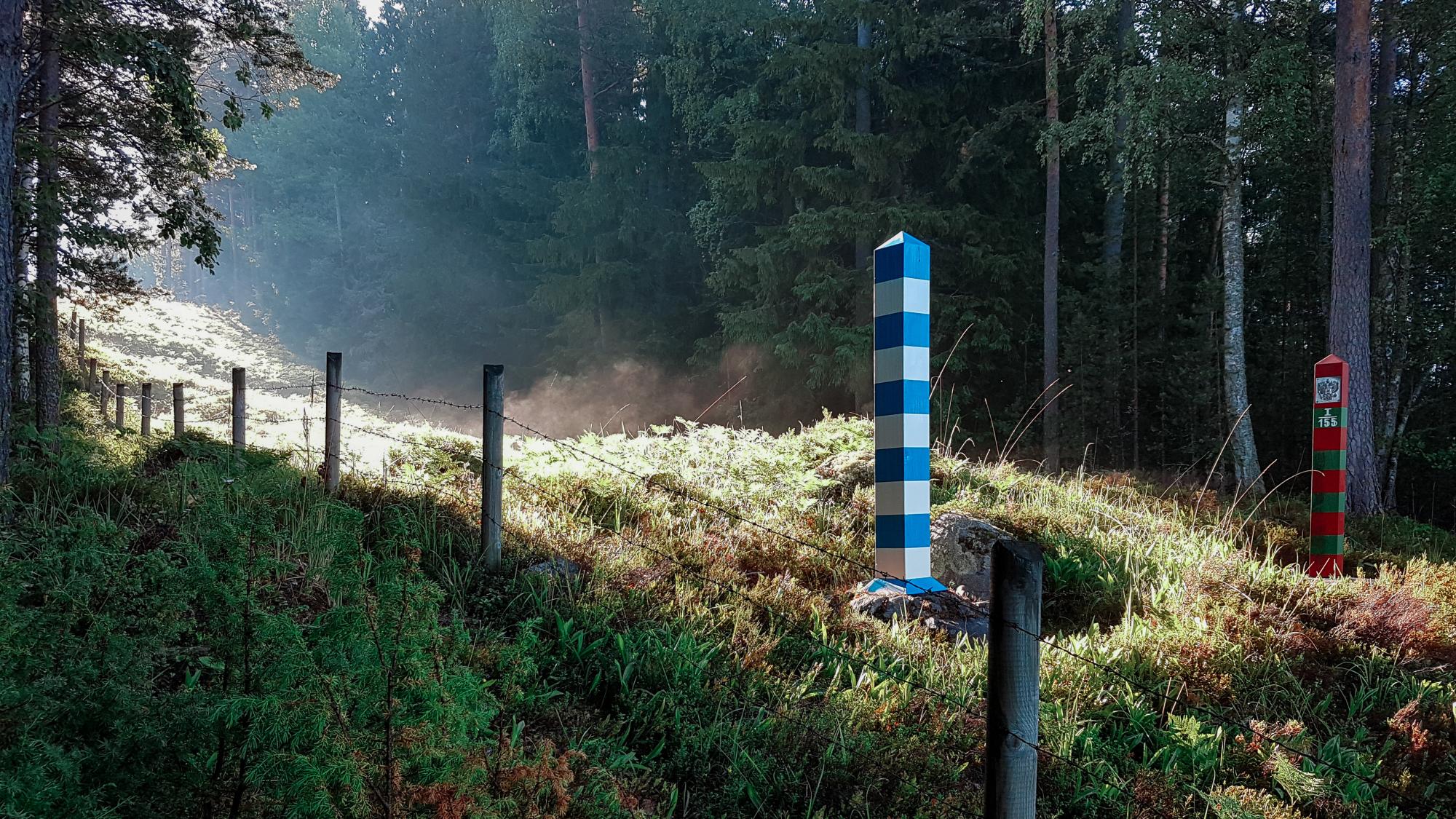 Finland is going to "build that wall!"
President Trump campaigned on building a wall between Mexico and the U.S., promising to make Mexico pay for it. Construction on the (fully U.S.-funded) wall did start in 2018, but it remains unfinished. Maybe Finland will have better luck?
The country's border with Russia is currently marked with wood fences, mainly so livestock doesn't cross over. But NATO-hopeful Finland means business now, as recent amendments to the country's Border Guard Act show.
Sort of.
"What we are aiming to build now is a sturdy fence with a real barrier effect," said Sanna Palo, director of the Finnish border guards' legal division. "In all likelihood, the fence will not cover the entire eastern border but will be targeted at locations considered to be the most important."
Hmm…