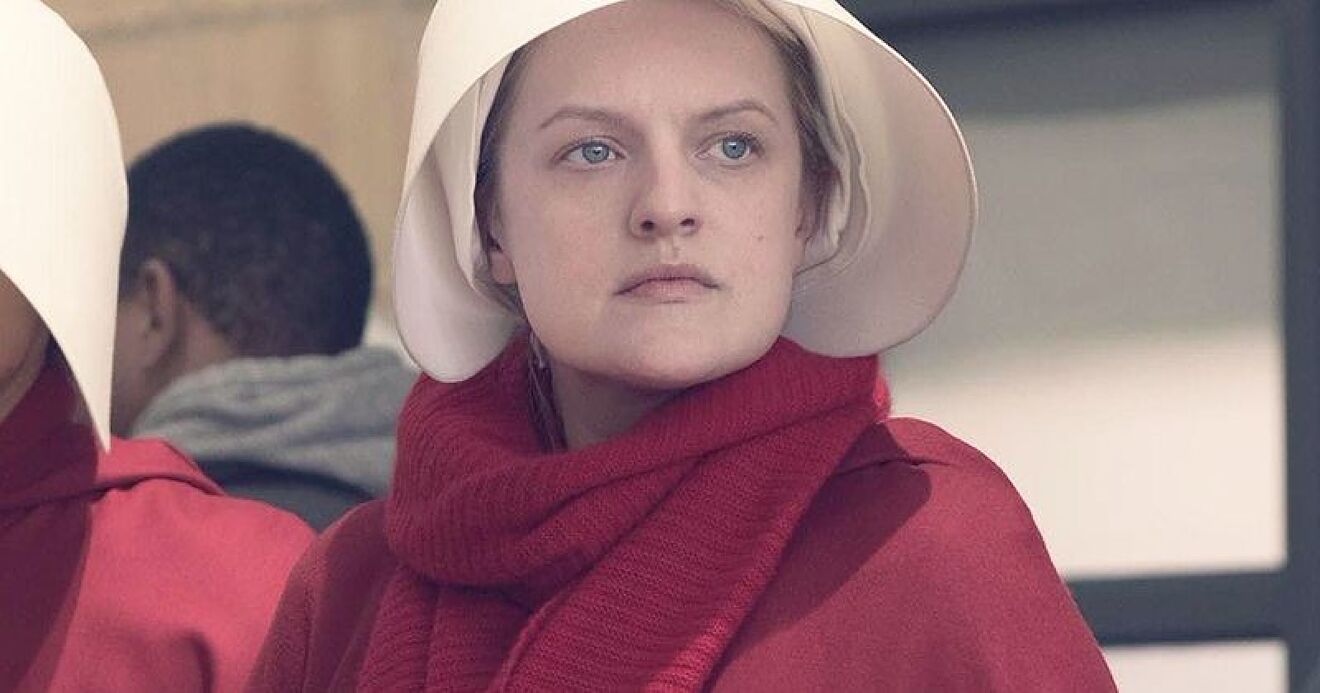 The World Health Organization has drafted advice that asks all women of childbearing age to refrain from drinking full stop. This refers to women between the ages of 18 and their early 50s.
This is part of the WHO's Global Alcohol Action Plan 2022-2030. Or course, pregnant women should not drink but this plan takes it a step further and says that all women of childbearing age should also not drink as a precaution in case they become pregnant.
As you might imagine, this advice is being called out for being sexist and paternalistic. Some say that it sounds like a scene from "The Handmaid's Tale."
Serious question: Does the WHO know that it takes a man's body to make a baby too and that the health of the father also matters to fetal health?