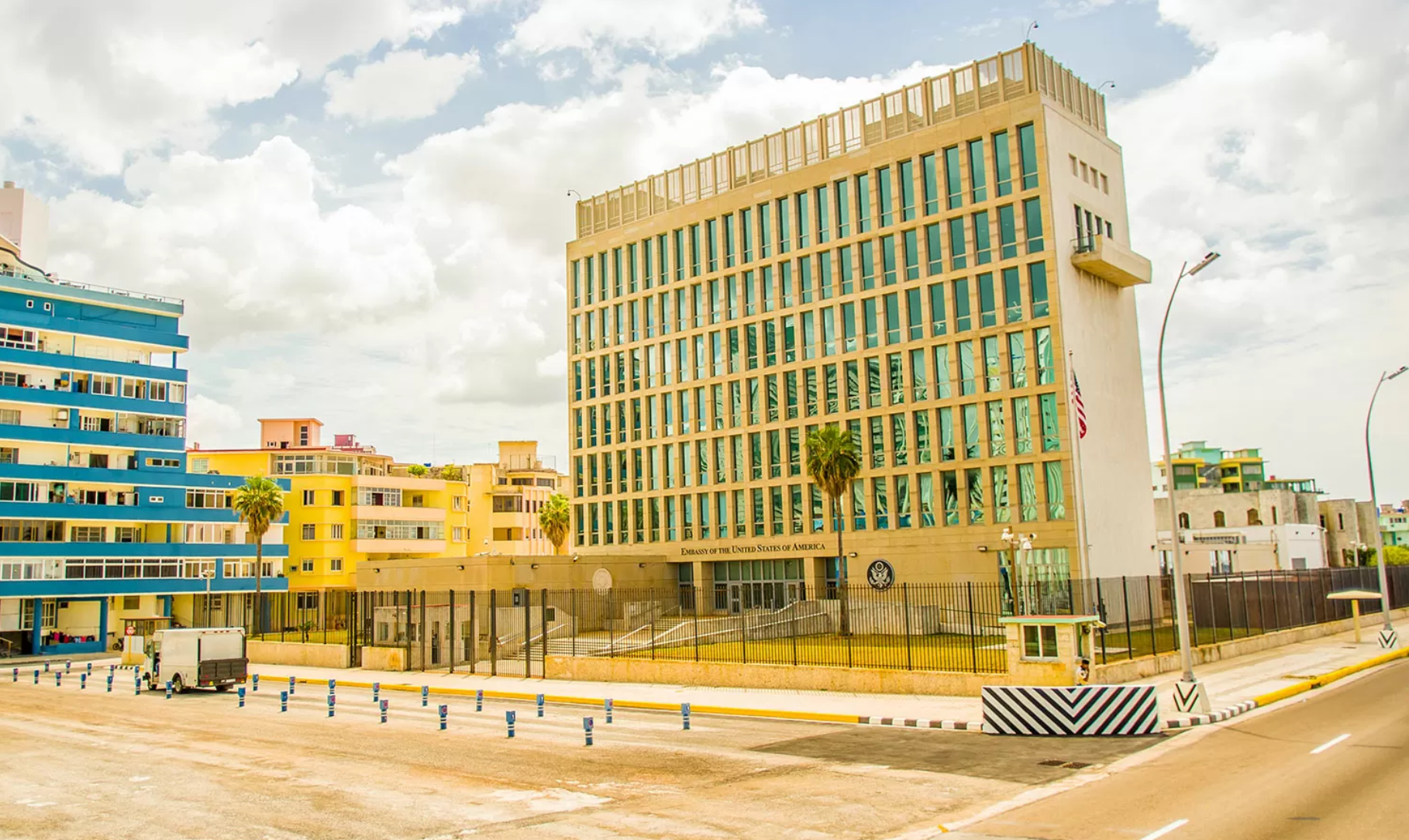 Is Havana Syndrome a mysterious attack against the U.S. or a psychosomatic illness? That is unclear.
The syndrome, which was first documented in 2016 in Havana, Cuba, seems to be hitting more U.S. officials, overseas and at home. And the U.S. government is taking notice.
The National Security Council has been holding more high-level Havana Syndrome meetings lately, according to Politico. The evidence seems to point to what the National Academy of Sciences called "directed, pulsed radio frequency energy" in a 2020 report. Officials are thinking these directed-energy attacks are coming from Russia or another hostile government.
President Biden recently signed a bill increasing aid to Havana Syndrome victims, who suffer from dizziness, intense headaches, and traumatic brain injuries. In a statement, Biden said: "Addressing these incidents has been a top priority for my administration. We are bringing to bear the full resources of the U.S. government to make available first-class medical care to those affected and to get to the bottom of these incidents, including to determine the cause and who is responsible."
Who is responsible? That doesn't sound like someone who is thinking psychosomatic…