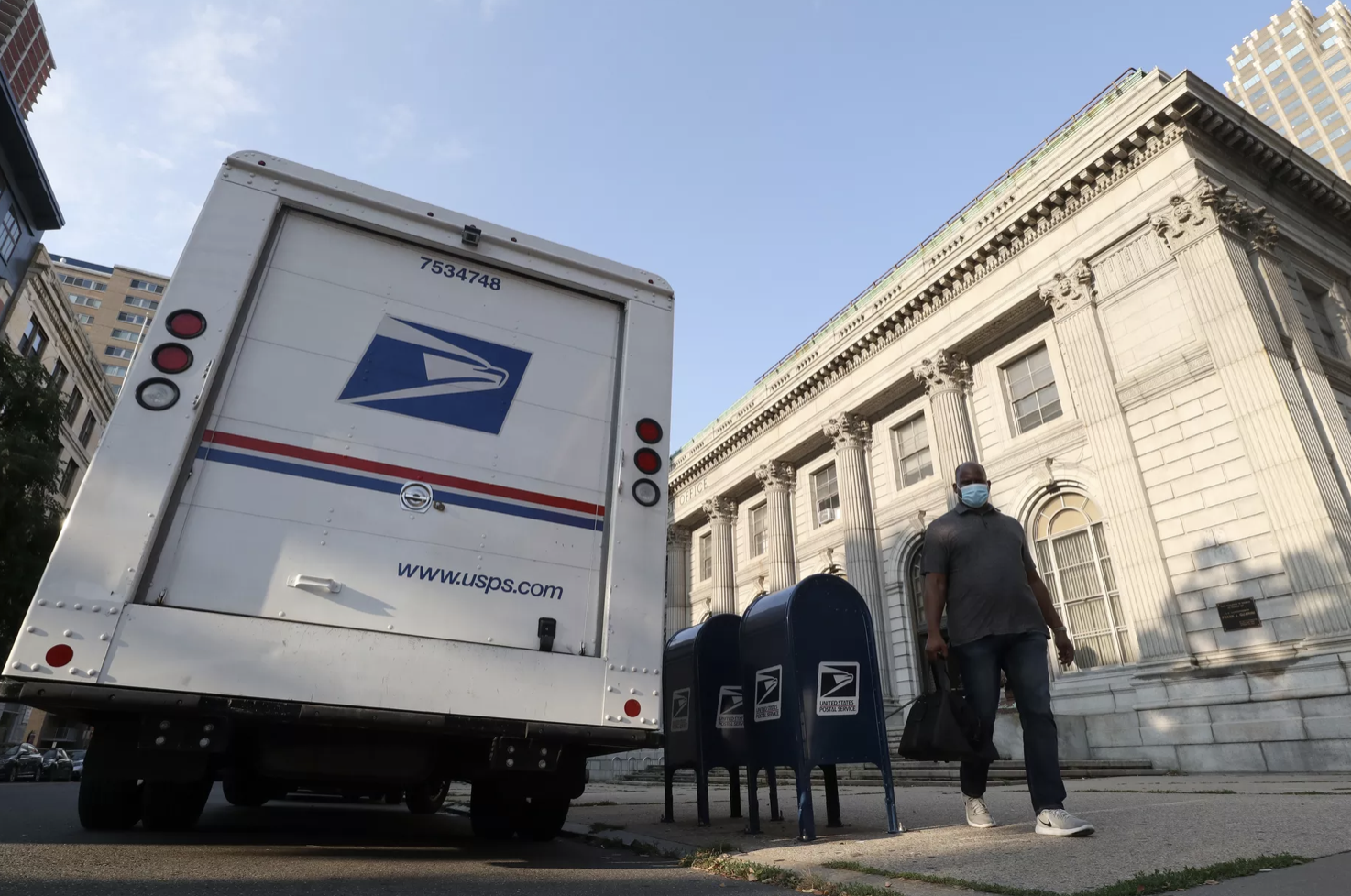 The House of Representatives passed a $25 billion bill to give emergency funding to the US Postal Service. That sounds great but the bill is unlikely to pass the Senate.
The Delivering For America Act would:
Give extra cash to the struggling federal service
Rollback recent changes to the Postal Service
Replace the mail sorting machines and drop boxes that have been removed in recent weeks.
Postmaster General Louis DeJoy said that the post office would no longer make any new changes to the service before the election but he will not put back any of the removed machines or boxes.
The Post Office bill should have been a softball. No honest lawmaker should be for kneecapping the mail in advance of an election. The President has indicated that if the bill passed both chambers, he would veto it. The Senate does not seem interested in this as a stand-alone measure but perhaps it will open discussion for another COVID stimulus package since those discussions have stalled out during the end-of-summer break.
Now what?
So what happens now? No one knows. The Senate could ignore this bill complete with an Out of Office reply. Or they could come to the table with some edits to the bill that would allow it to pass. House Democrats have said that they would meet in the middle for the stimulus package so they are waiting by the phone.
DeJoy meanwhile will testify in front of the House of Representatives again on Monday. I'm going to go out on a limb and say that he's not going to have a pleasant Sunday.