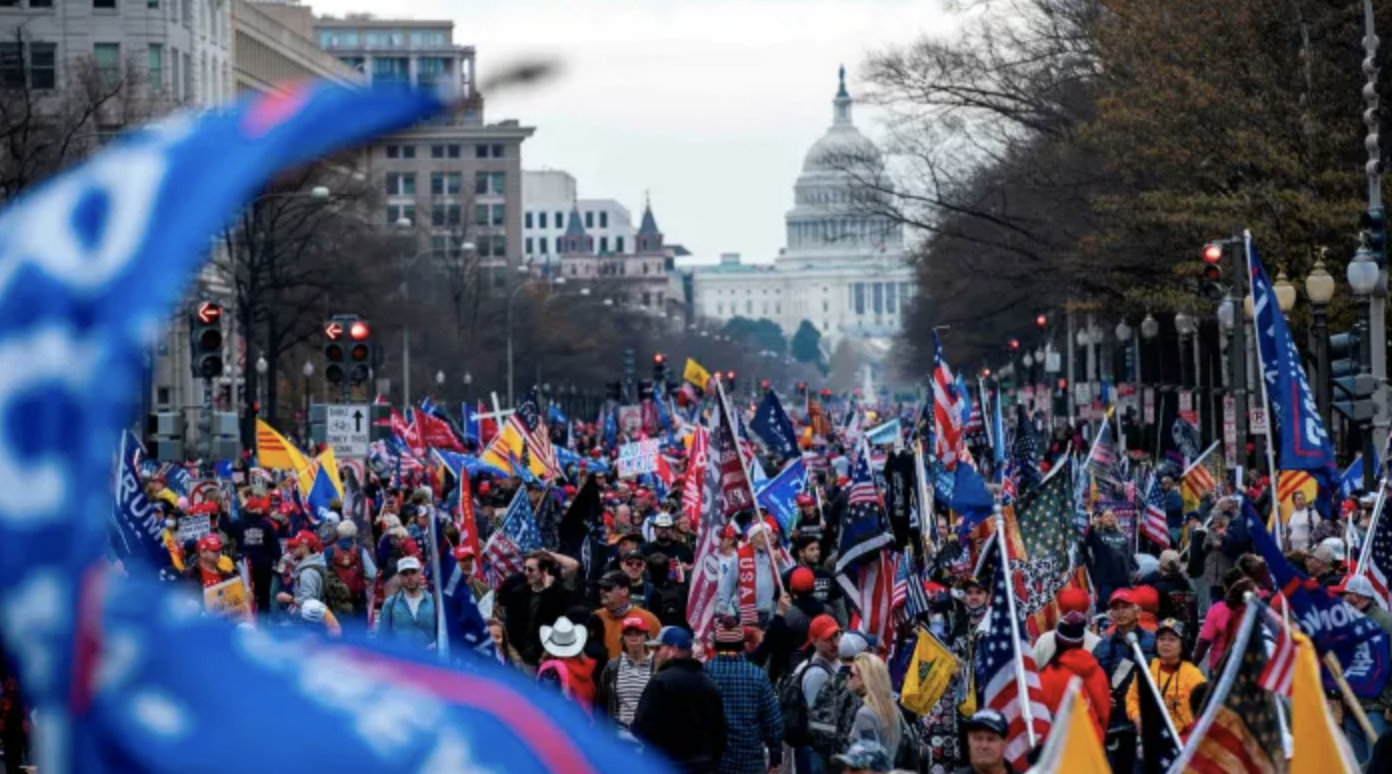 The House of Representatives passed a bill to establish a bipartisan investigative committee to address the January 6 Capitol riots. The bill now heads to the Senate where its future is uncertain.
The bill passed the House with 35 Republicans voting in favor, which is mildly surprising given that Republican leaders have not shown an appetite for this. Senate Minority Leader Mitch McConnell has been dismissive of the commission, calling it a partisan effort but the House vote shows that is not the case. If just 10 Senators vote for the bill, it will pass.
There are already federal and Congressional investigations into the riot. This commission may or may not accomplish anything new but its efforts would at least be televised. Most likely.