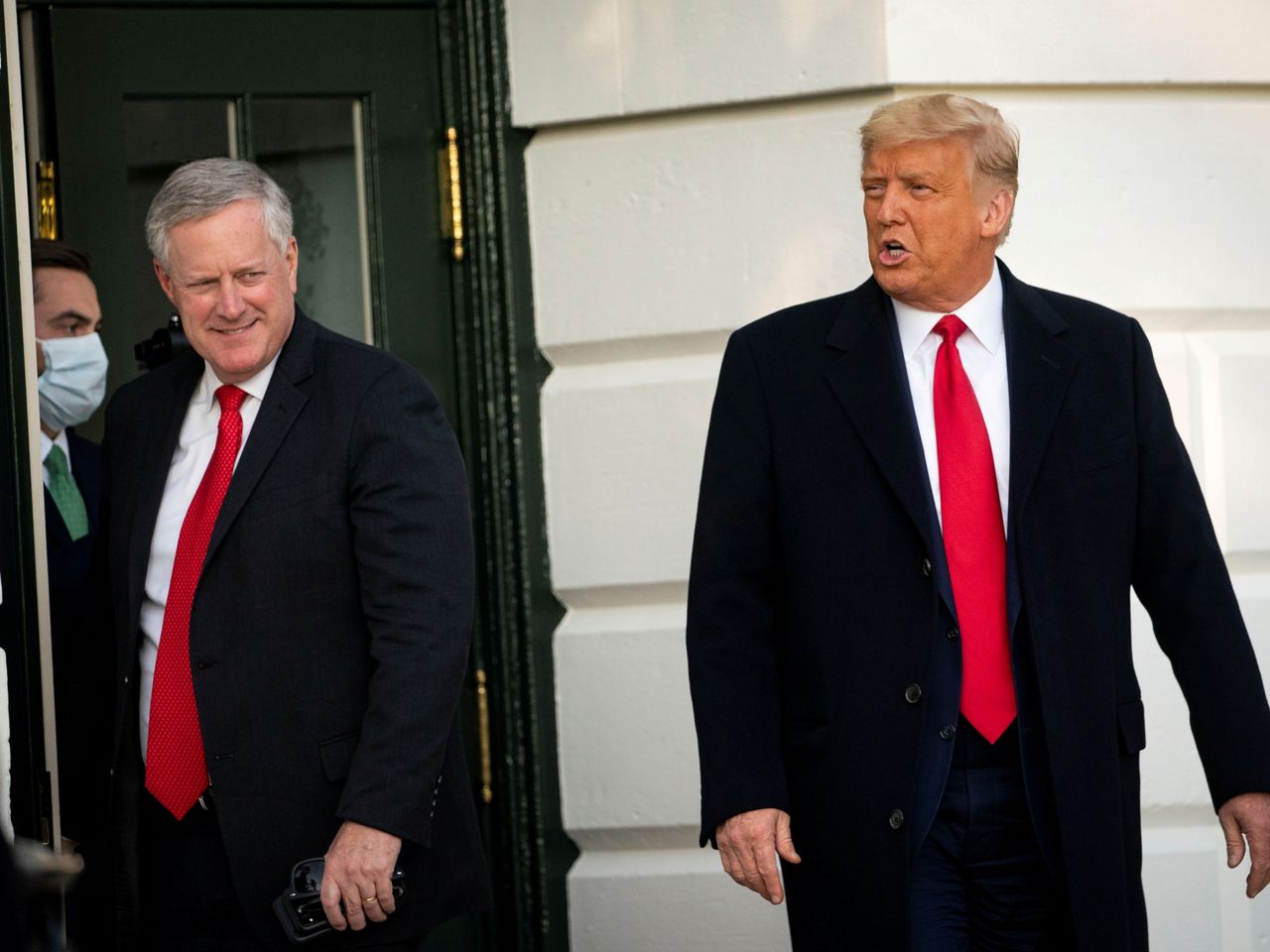 Mark Meadows has officially decided not to go full-Bannon on the Jan. 6 House select committee. For now.
President Trump's former chief of staff handed over documents and will appear before the committee soon, but committee chair Rep. Bennie Thompson made sure to point out that "the Committee will continue to assess his degree of compliance with our subpoena after the deposition."
Meadows' lawyer George Terwilliger also laid groundwork for possible trouble to come. "As we have from the beginning, we continue to work with the Select Committee and its staff to see if we can reach an accommodation that does not require Mr. Meadows to waive Executive Privilege or to forfeit the long-standing position that senior White House aides cannot be compelled to testify before Congress," Terwilliger said in a statement to CNN. "We appreciate the Select Committee's openness to receiving voluntary responses on non-privileged topics."
So, a tentative deal. But it likely signals that Meadows is not willing to risk contempt charges like Bannon or possibly former DOJ official Jeffrey Clark. (The committee decides whether to charge Clark today.)
However tentative, this probably doesn't mean great things for Trump and his fight to assert executive privilege.