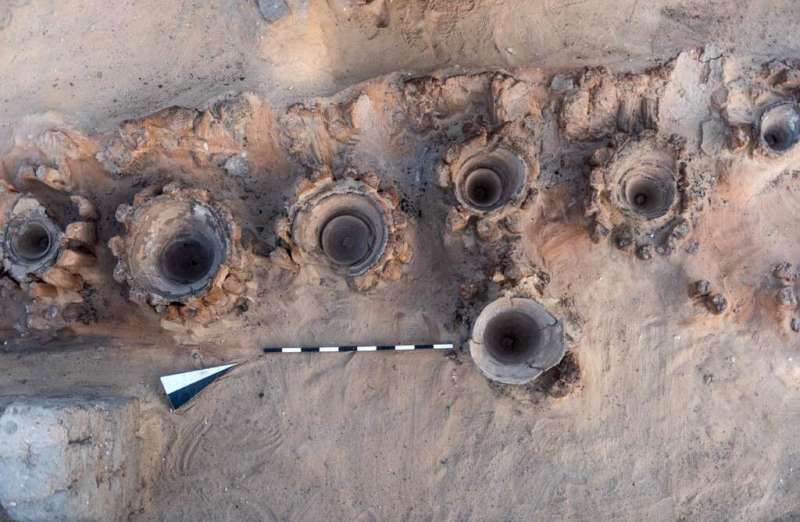 Archeologists in Egypt have unearthed what they say is a 5,000-year-old high-production brewery.
The brewery is said to have been used during the reign of King Narmer. It had two rows with about 40 earthenware pots each. They were used to heat a mixture of grain and water and could make about 22,400 liters of beer at a time.
Archeologists think the beer was used for royal events and rituals. Not for craft brewery visits and tastings as far as anyone can tell.