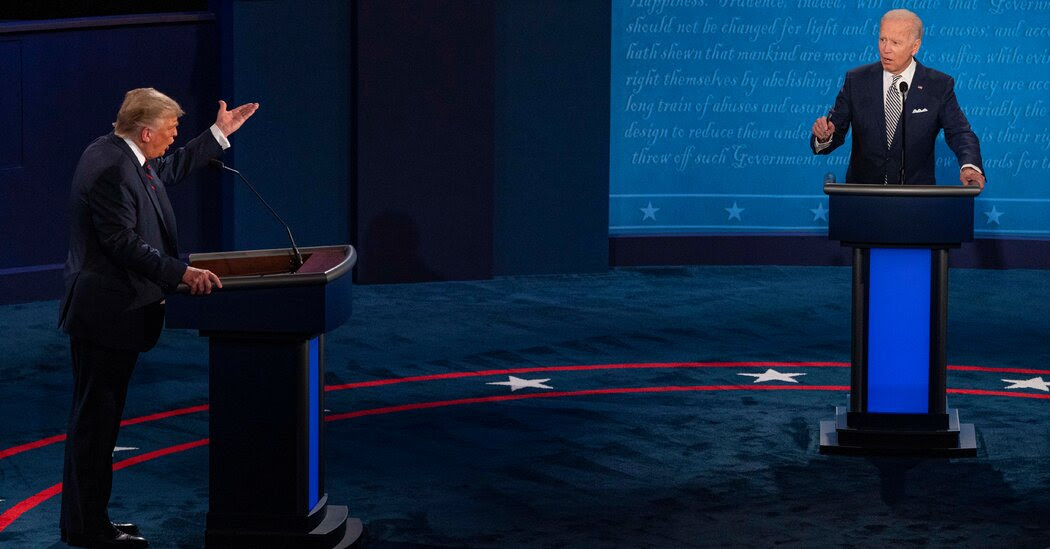 That Vice President debate may be the last one we get from this year's election. President Trump has said that he will not participate in the next debate, not because he has Covid, but because he is not interested in doing a virtual event.
Organizers had announced that the debate would be virtual because there is just no way to keep a Covid patient who happens to be the most protected person on the planet from infecting other people.
Trump makes no apologies or concessions. He's not into it.
Vice President Joe Biden is alright with it. He said that he will still save the date and hold a town hall on his own if the President decides to no-show on October 15. The Trump campaign said that the President would instead hold a rally. With Covid.