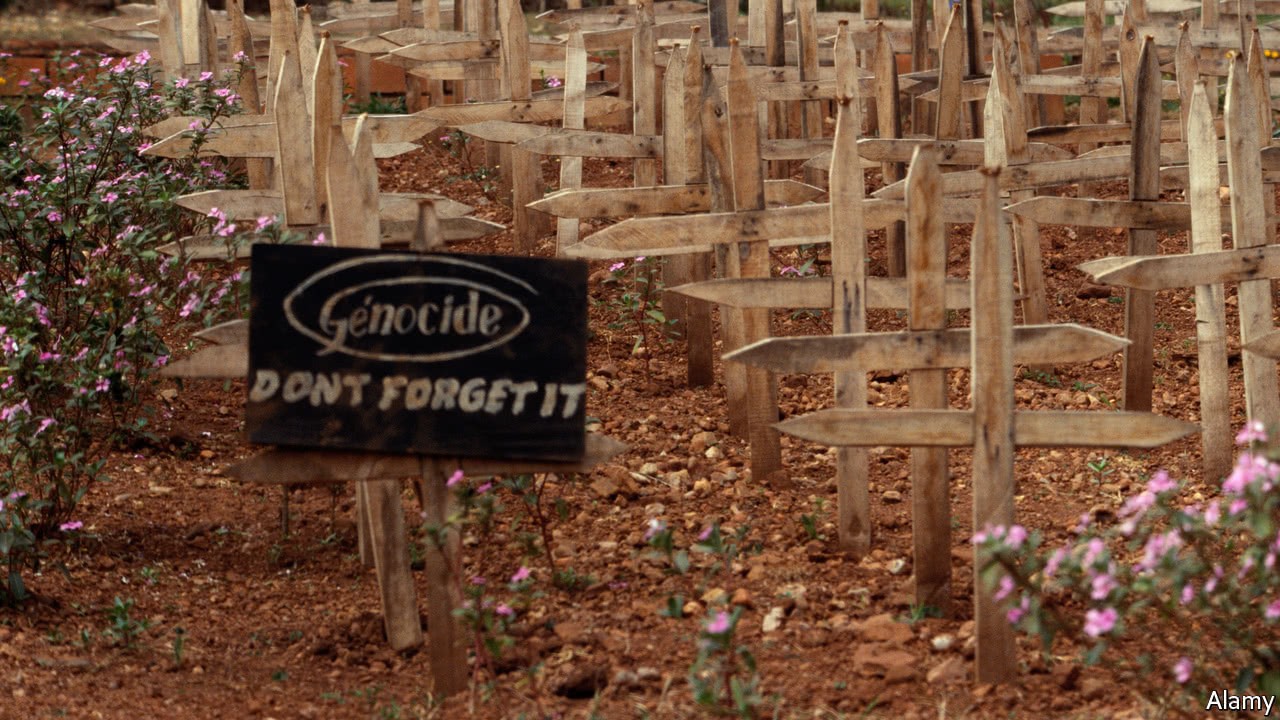 A new study shows that the 1994 genocide in Rwanda changed the DNA of the Rwandan people.
Researchers studied the DNA of pregnant women and their offspring during these atrocities and compared them to women who were pregnant and their offspring in other parts of the world. They found that women and children who were exposed to genocide-related trauma had altered DNA patterns.
This is called "epigenetic" modifications. It means that there were chemical modifications to the DNA.
"The Rwandan people who are in this study and community as a whole really want to know what happened to them because there's a lot of PTSD and other mental health disorders in Rwanda and people want answers as to why they're experiencing these feelings and having these issues," said one of the study's researchers.
Scientists are interested in whether the children born of this time will pass these traits down to their children. Whatever the data says, it stands to reason that the atrocities that humans inflict on one another have a lasting cost.