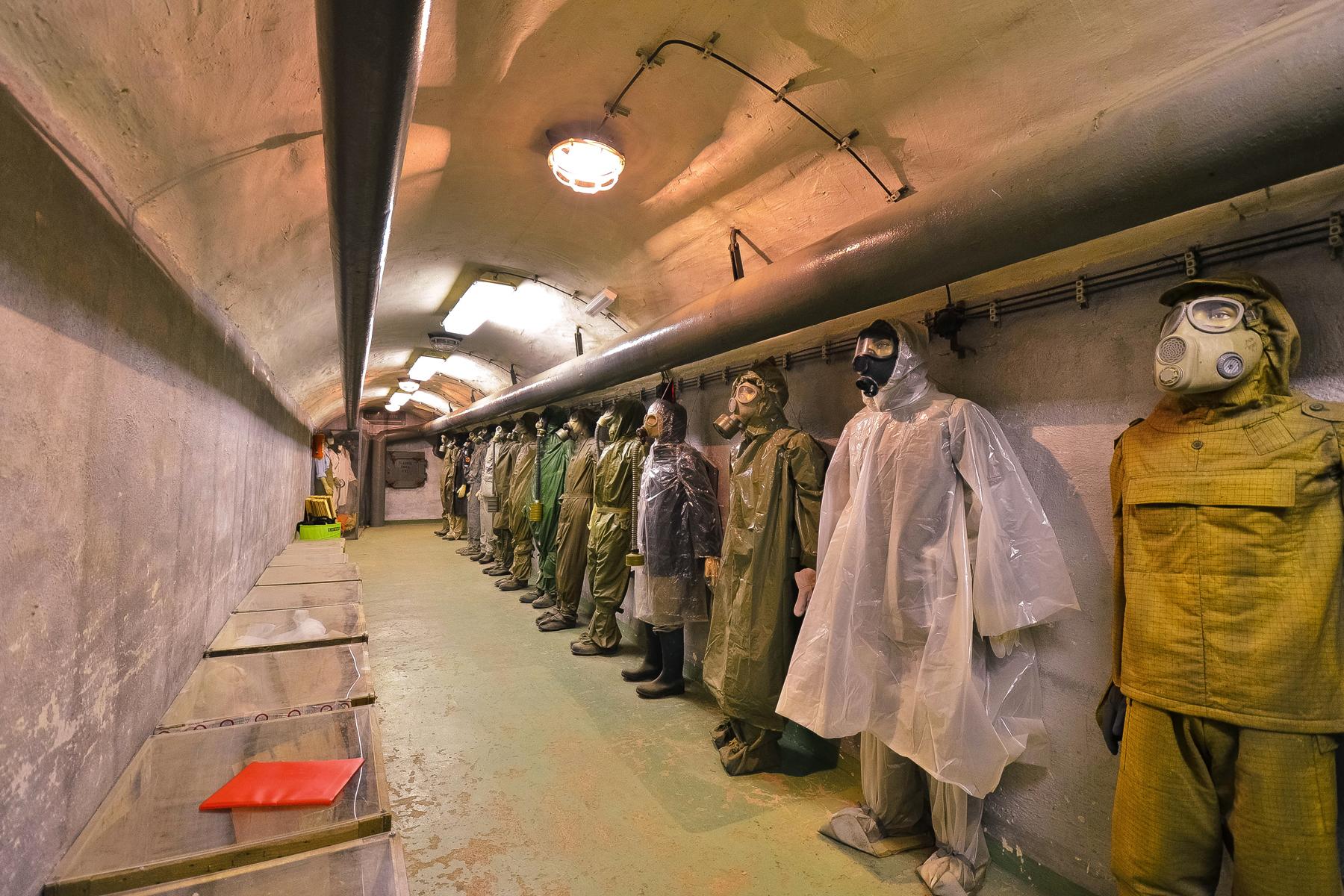 We've been thinking a lot about how the digital economy can actually sustain a global economy. I guess we're about to see. With countries across Europe and North America locking down public life, we will get the ultimate test of the virtual economy and non-paper assets.
Workers are being asked to work from home, students are being asked to study from home, public events are being shut down, and grocery stores and restaurants will have to limit capacity. Markets have been cleaned out of durable goods and inexplicably toilet paper. So how does the global economy survive this?
Let's get physical
We are about to see the impact of the physical economy vs the digital one. How much do we all rely on restaurants, shopping centers, sporting events, and conferences? How much do those things contribute to an economy? And how can we support those of us who cannot work virtually?
People will lose their jobs. That has happened already. People who work for themselves will suffer because their children are home from school, curbing their productivity. Inevitably, every person in the western world will be effected by this.
The government can only do so much and, as usual, American politicians are arguing over payroll tax cuts vs stimulus for medical care. Mortgage rates are on a roller coaster of up and down and the Fed will do whatever their calculation models tell them to do. But what do the rest of us do?
What now?
Well here is what we don't do: Don't sit at home and do nothing. Do your part to contain the virus but stimulate the economy where you can. Hoarding your assets will get us nowhere. Find prudent uses of your money for strong investments such as real estate. Educate yourself on how to do it better while you're locked in with your children. And if you can support some kind of local establishment safely, do it!