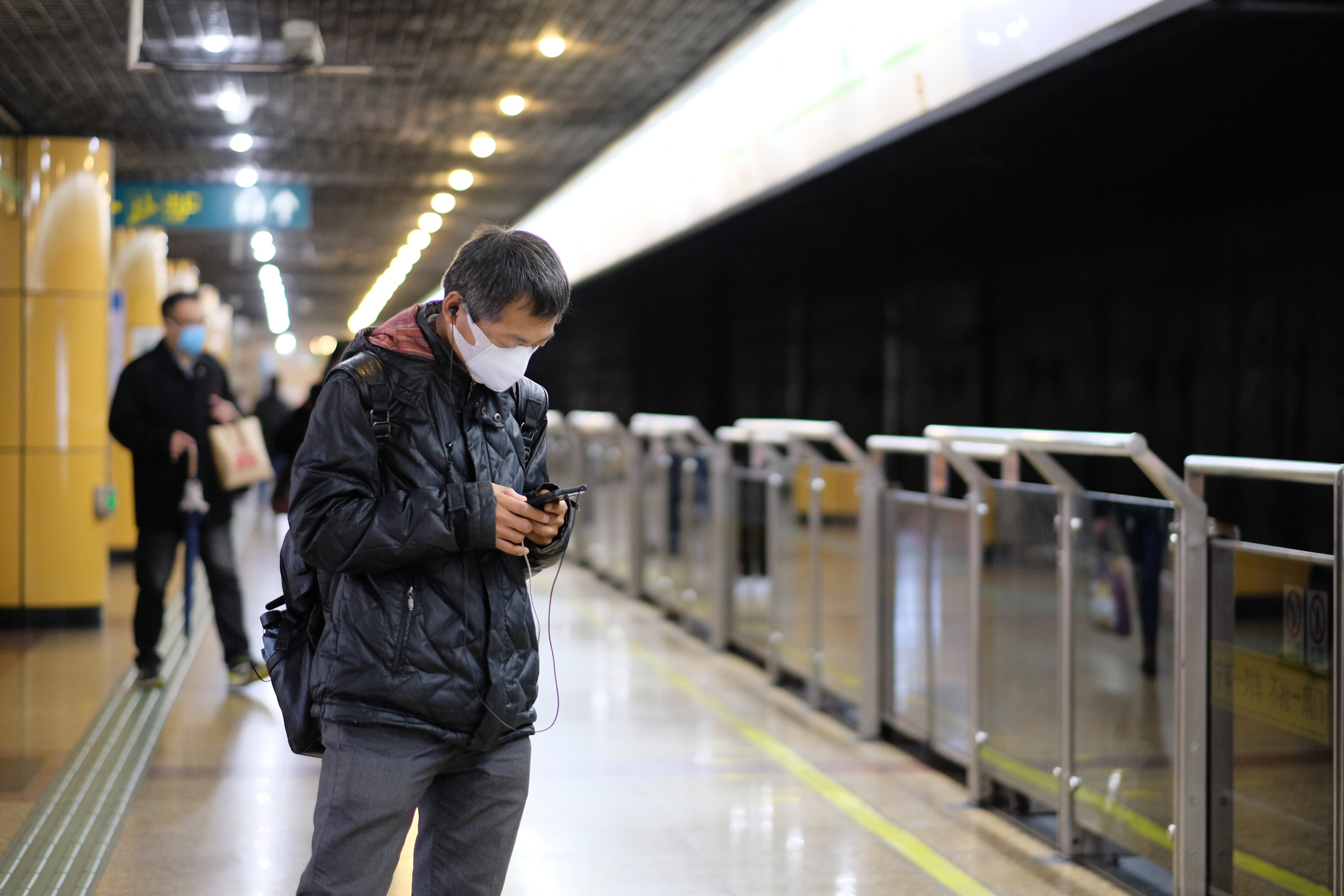 Coronavirus threatens global economy
The International Monetary Fund posted a blog in advance of the G20 Summit underlining its concerns about coronavirus. In fact, the organization is calling this the biggest factor of uncertainty.
The organization has been running models based on the trajectory of the virus and almost all of them point to an economic slowdown in China that leads the way for the rest of us.
"And over the medium term, growth is expected to remain below historical averages," says the IMF.
Climate Change
The report also highlights the negative effects of climate change and how the resulting natural disasters can negatively impact an economy, referring to the Australian wildfires and Puerto Rico hurricane as major examples.
The report calls on policymakers to adapt to economic slowdown by keeping interest rates low, which means that borrowing will continue to favor investors for now. We hate to point out the silver lining of such sad occurrences but the global economy has consequences for us all, every day.