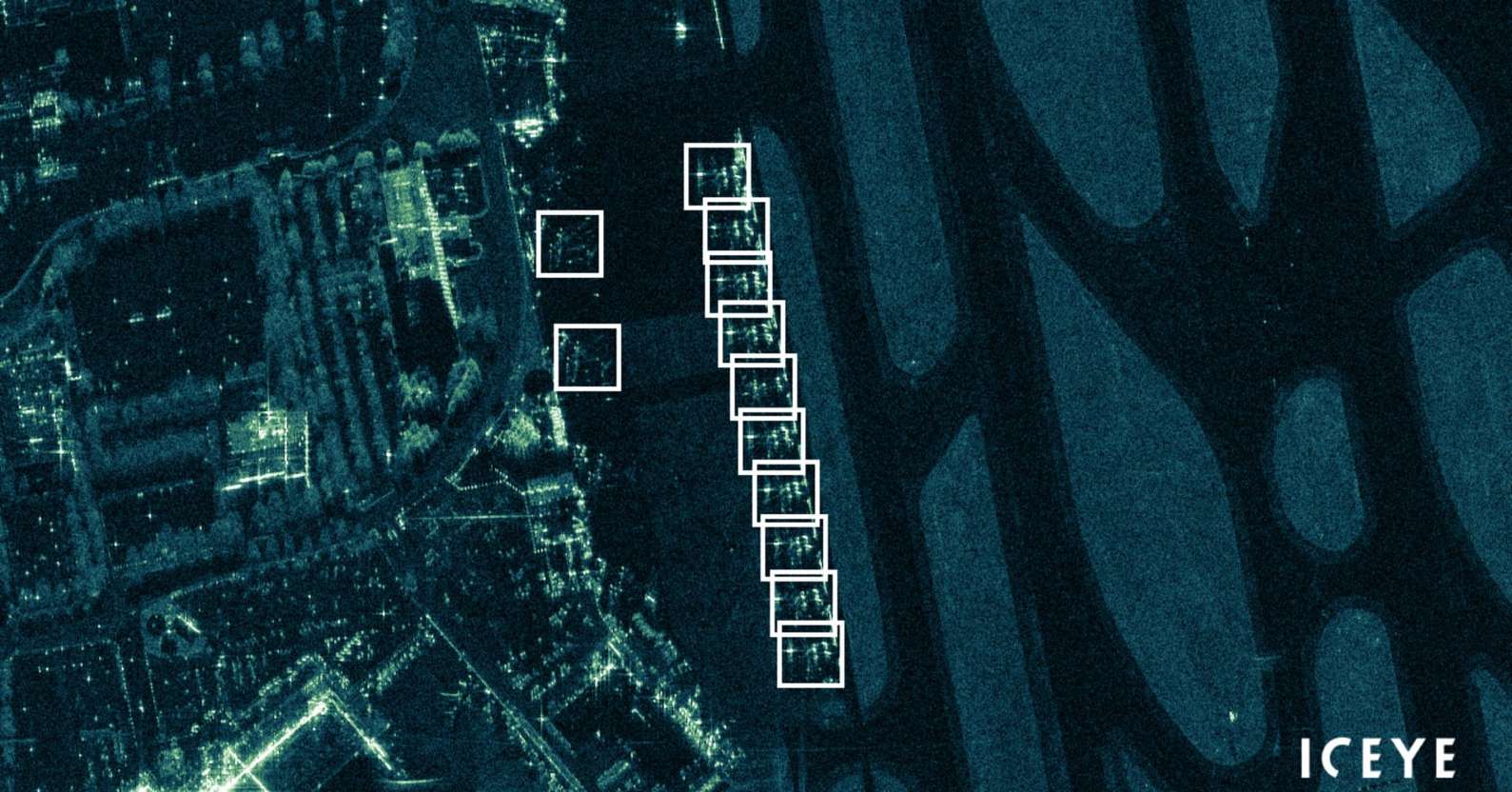 According to eery looking satellite footage, the US economy is at a standstill. Airplanes are parked on unused runways all over the nation. Resorts are ghost towns with barely a car in the parking lots. Ports have seen massive drops in shipping activity and it doesn't stop there.
The satellite imagery comes from four sources: Maxar Technologies, Planet Labs, ICEYE and Orbital Insight. Investors would be wise to turn to industries outside of sectors like resort travel, shipping, and airlines.
Buyers Stay Home
The drop in U.S. consumer activity is captured in these images as more people to turn to online commerce, an industry already exploding.
Amazon announced this week a massive hiring spree. The online retailer is hiring 100,000 people due to the demand. Amazon also announced Covid-19 testing for all employees.