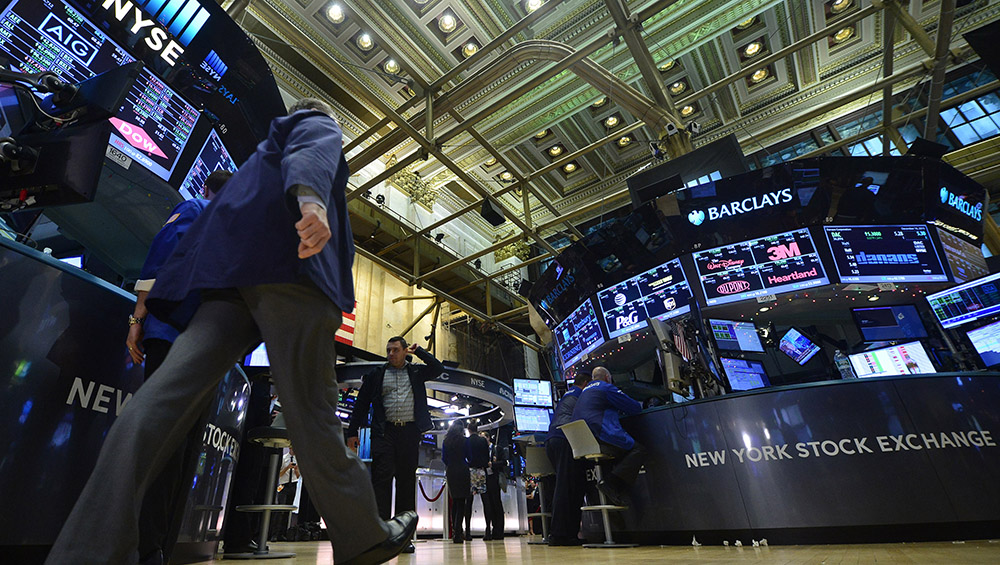 Good Week To Be A Real Estate Investor
As real estate investors, there's much to celebrate: the tax benefits, the high returns, the cash flow, the hedge against inflation. You know the list. But we really love to rejoice on days when we know we invest in tangible assets instead of paper assets like the stock market.
This week has been painful for stock investors who are reeling over coronavirus fears. It's no wonder they're fleeing into government bonds as a safe-haven investment. But when all those people jump into bonds, it drives the value lower. As a result, the US 10-year treasury bond hit a record low on Tuesday. The 10-year yields touched 1.31%, that's just below the all-time closing low of 1.325%. That's slightly more than the savings account interest rate my mom opened for me in elementary school.
Stocks also plunged on Tuesday, after health officials said the word "likely," the cononavirus is "likely" to continue to spread through the United States. They also warned the American public to "prepare for the expectation that this is going to be bad."
Trump Angry
Meanwhile, while traveling in India, President Trump is furious over more than being served vegetarian meals. Aides say he doesn't want his health officials scaring Wall Street investors anymore with fears over coronavirus. The comments from Dr. Nancy Messonnier at the CDC send the stock market into a free fall. "Ultimately we expect we will see community spread in the United States." Trump didn't like that.
It didn't take long for someone to tow the company line. Trump's National Economic Director Larry Kudlow claimed on CNBC that everything is absolutely fine minutes after the head of CDC said Americans should prepare for the coronavirus to spread:
"We have contained this. I won't say airtight, but pretty close to airtight. We have done a good job in the United States." Kudlow said.
Hmmm.
The Dow and S&P 500 dropped more than 3% on Tuesday. That's the worst 2-day drops since Feb. 2018 and Aug. 2015.