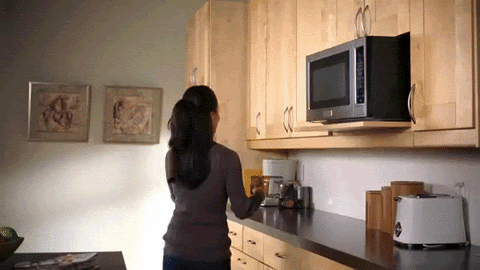 We don't want to scare you, but if you have not already braced for a mortgage collapse, now is the time. In addition to being painful, we will also get a valuable lesson in just how connected the finance world is.
Retailers around the country have said that they cannot pay rent on store locations this month. Staples, Cheesecake Factory, Equinox, and Urban Outfitters have all announced that the forced closures of their stores mean that they cannot pay rent on retail stores. This means that property owners will either not be able to pay the mortgage or have to reach into their cash reserves to do so. With less cash on hand, banks cannot lend out at the same rates.
This is because banks are allowed to lend out 90% of every dollar held inside their coffers. If less cash is in the coffer, less can be lent out and with far more restrictions.
Add to that the stress of the coronavirus stimulus package where each bank is lending to employers directly backed by the government and it is clear to see that banks are really going to struggle to manage this all.
If 2008 taught us anything, it is that a mortgage crisis is a national crisis. It also means opportunities for those who have been battle-tested so keep your ear to the ground for deals if you can weather the storm.