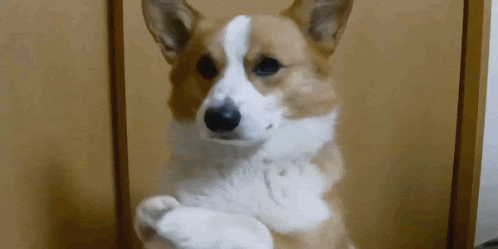 A war is breaking out between mortgage companies and the government. Mortgage servicers are slammed with requests right now to delay payments from homeowners who are facing unemployment. Yet one of the industry's top government regulators doesn't think the mortgage companies need a bailout. That means war.
Last week, Mark Calabria, director of the Federal Housing Finance Agency, which oversees Fannie Mae and Freddie Mac, said in an interview on CNBC that help might be necessary after a few months – but not now. There's a big disconnect here. Calabria estimated there could be 2 million borrowers missing payments by the end of May. But that's already happened. Mortgage delay requests have already topped 2 million, according to a report released Tuesday by the Mortgage Bankers Association. Servicers say they desperately need help to make those payments.
The coronavirus relief bill, signed by President Trump on March 27th, mandates that services allow up to 90 days for homeowners to delay payments. Mortgage services are begging for help. They want a Fed backed liquidity facility that will float them money during the crisis. So far, that's not happening—your move government.