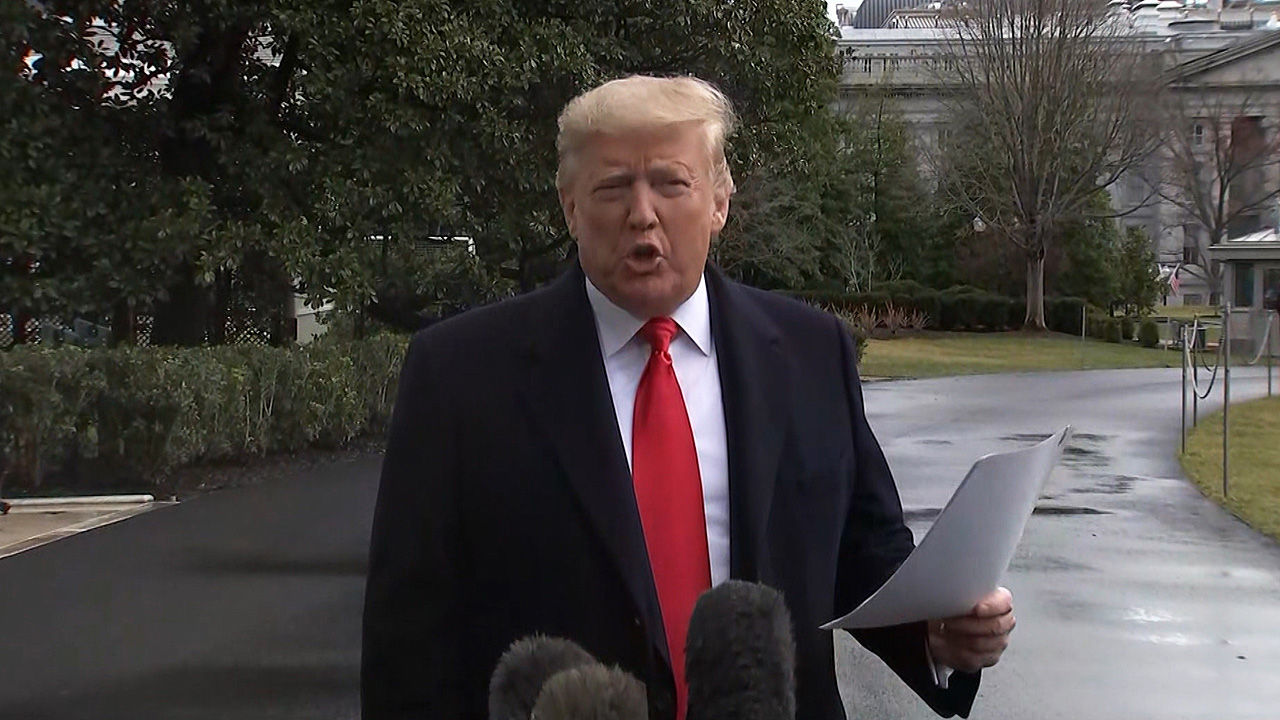 President Trump is desperate for a booming economy to tout during election season. Unfortunately, the stock market and The Federal Reserve are not cooperating to his liking. Amidst a historic stock market drop, the President criticized the Federal Reserve for refusing to lower interest rates amid concerns about the economic impact of the coronavirus.
"Our Fed should start being a leader," said our leader. "We should have the lowest interest rates. We don't have the lowest interest rates. Our Fed rate is higher. You look at Germany, you look at Japan, you look at other countries: many of them have negative rates and we are not put in that position because of our Fed."
Fighting Back
Still, Fed Chairman Jerome Powell will not be bullied. He said on Friday that the central bank will continue to monitor the coronavirus risk to our economy but pledged no action to pervert or stimulate any growth until more is known.
Meanwhile, the stock market experienced historic drops last week and investors cannot predict an end to this virus scare. So while no solution exists, world leaders will spew fighting words in press conferences. Helpful. Thanks.