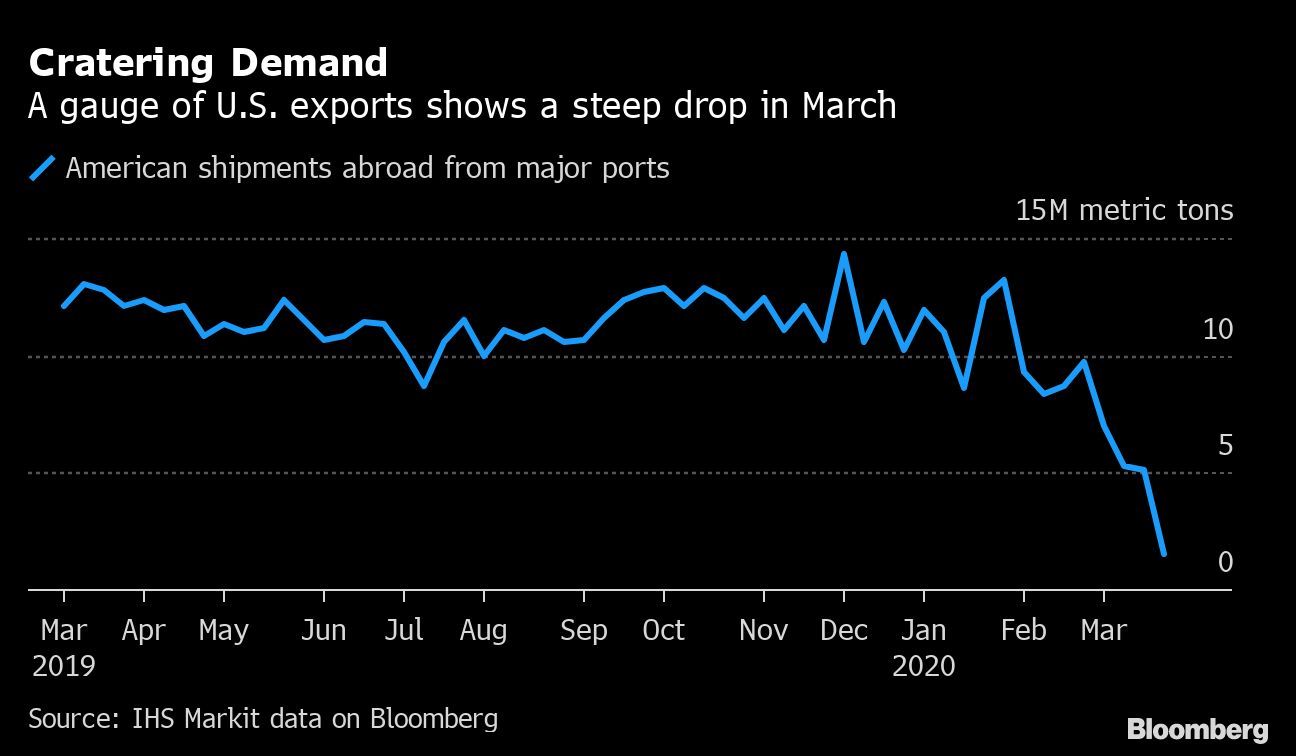 There is no need to brace for a recession any longer since many experts are saying it is already here based on several global markers, most notably export demand.
US export volumes showed in the first two weeks of March to less than half the rate of the previous year. The US job market reported higher-than-expected job loss last week, and Australia, which has not gone into a strict lockdown, also had job advertisements plummet. In countries that track new car registrations as a sign of a healthy economy, this marker, too, was down – 38% in Germany and 44% in the UK.
All of this is further evidence that the global economy is truly global, and one nation's falter has a butterfly effect heard around the world. No one is immune to the coronavirus or the economic fallout.