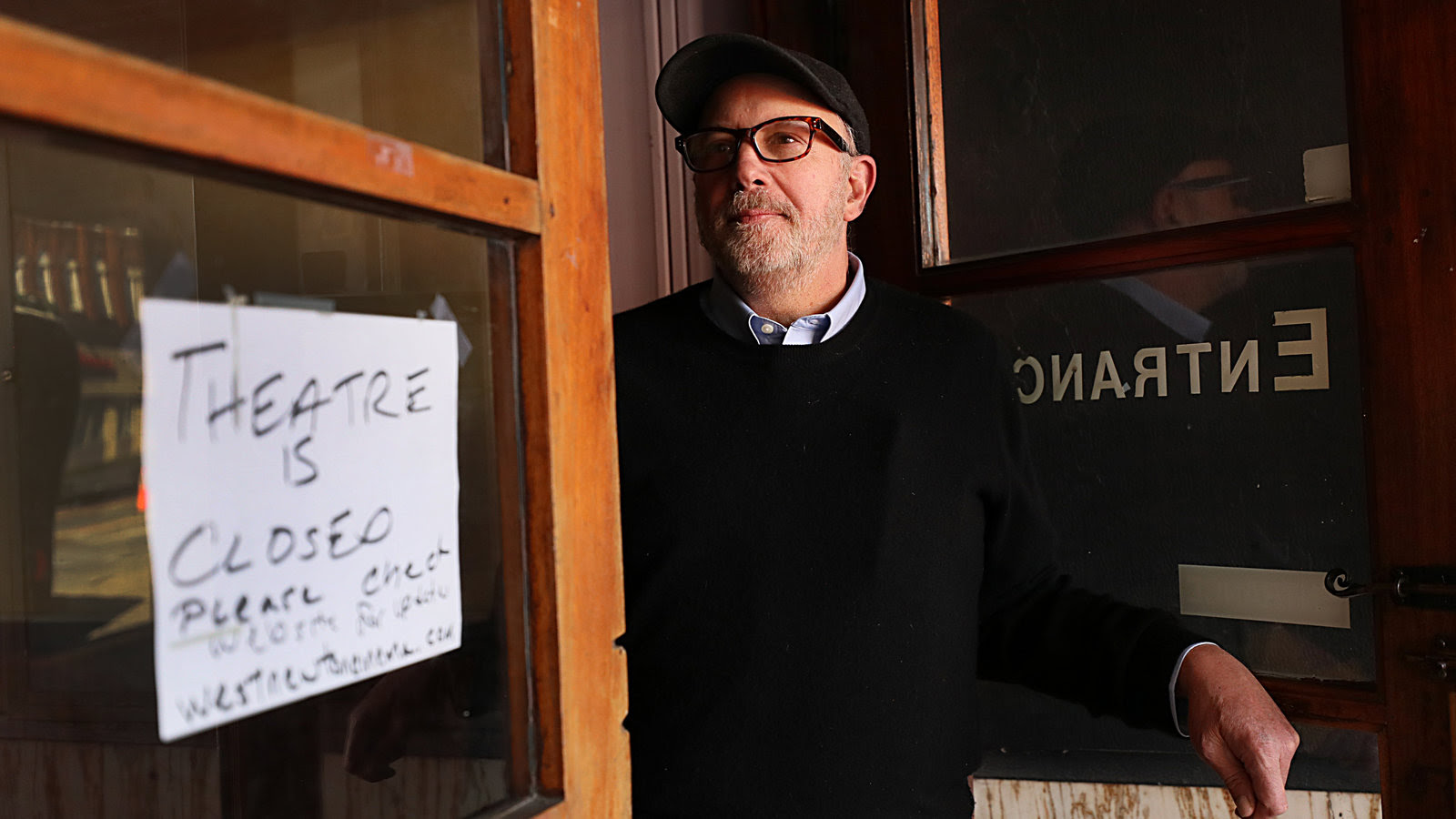 The CARES small business loans are set to open for applications today, but the banks that back them say that they are not ready.
This is part of the coronavirus stimulus package where small businesses can apply for two months of payroll assistance plus 2.5% extra for utilities. The loan applications are to start on Friday, but banks like JPMorgan say that they do not have the guidance to start lending. They are still awaiting guidance from the Small Business Administration on how to administer loans.
Banks only began receiving information from the government on Wednesday with a sample application on the Treasury's website. On Thursday, banks received a 31-page "Interim Final Rule." They now need time to roll these out to lenders actually to get money to borrowers. Banks estimate that this could mean a messy process for weeks.
Real Estate Investors
If you are an investor, what does this mean for you? Well, you must have a small business to apply and estimate a year of payroll costs based on your history. Yet another reason why investors should always invest in an entity and not a sole proprietor! Some investors will use this to keep their businesses running during the uncertainty of tenants and rents. Assuming they can secure the loans once they are up and running, of course.